Freedom is a powerful concept that inspires people around the world to pursue their dreams, express themselves freely, and live their lives to the fullest. Here are some Powerful Freedom Quotes That'll Inspire You (LIBERTY), thoughts on Freedom, what it means to be truly free and how you can find inspiration in the pursuit of freedom.
Freedom starts with the mind. To be truly free, you must free yourself from limiting beliefs, negative thoughts, and self-doubt. You must cultivate a mindset of abundance, possibility, and positivity.
Freedom is a choice. You can choose to be a victim of your circumstances, or you can choose to take ownership of your life and create the future you want.
Here are some powerful freedom quotes that may inspire you:
Table of Contents
Top 10 Inspirational Freedom Quotes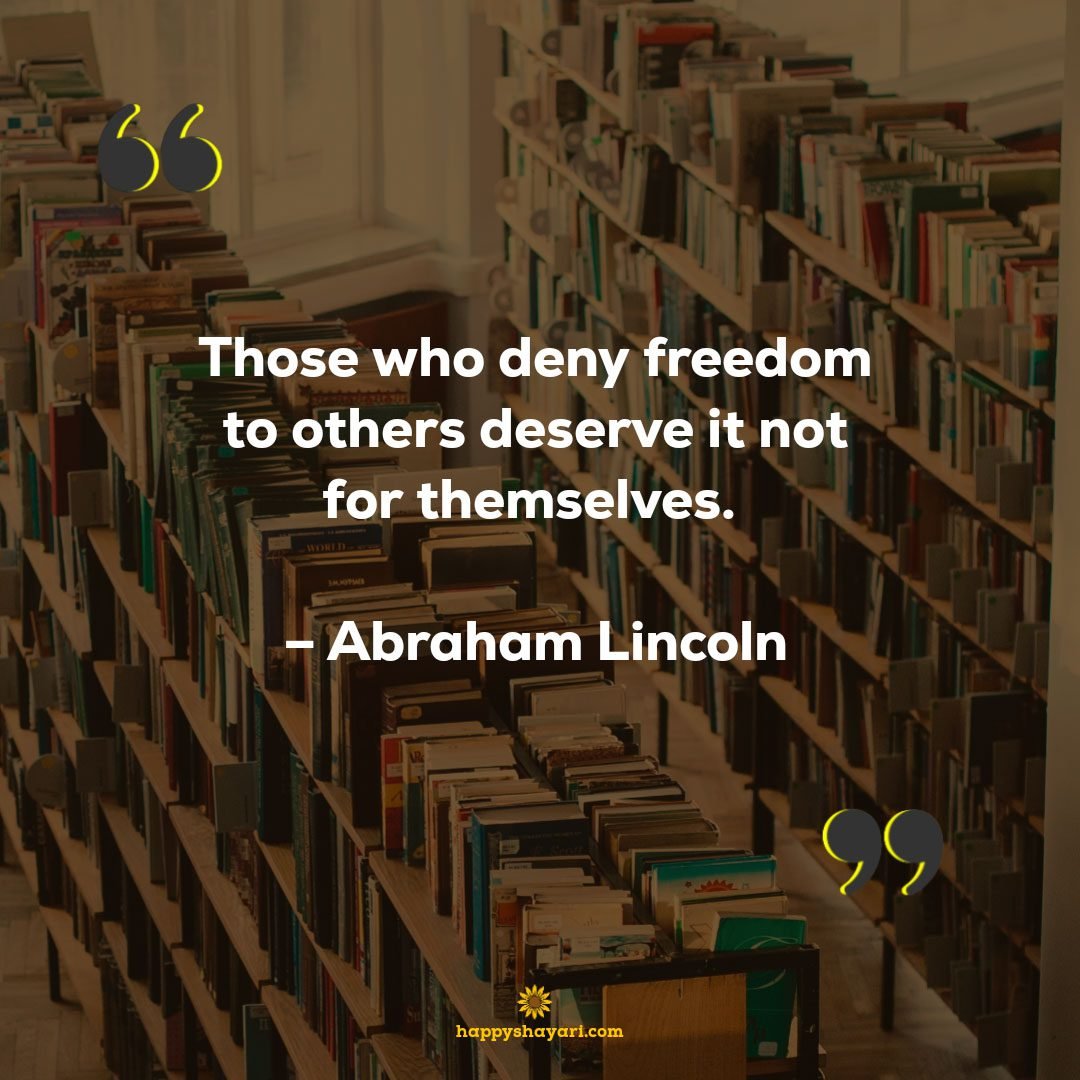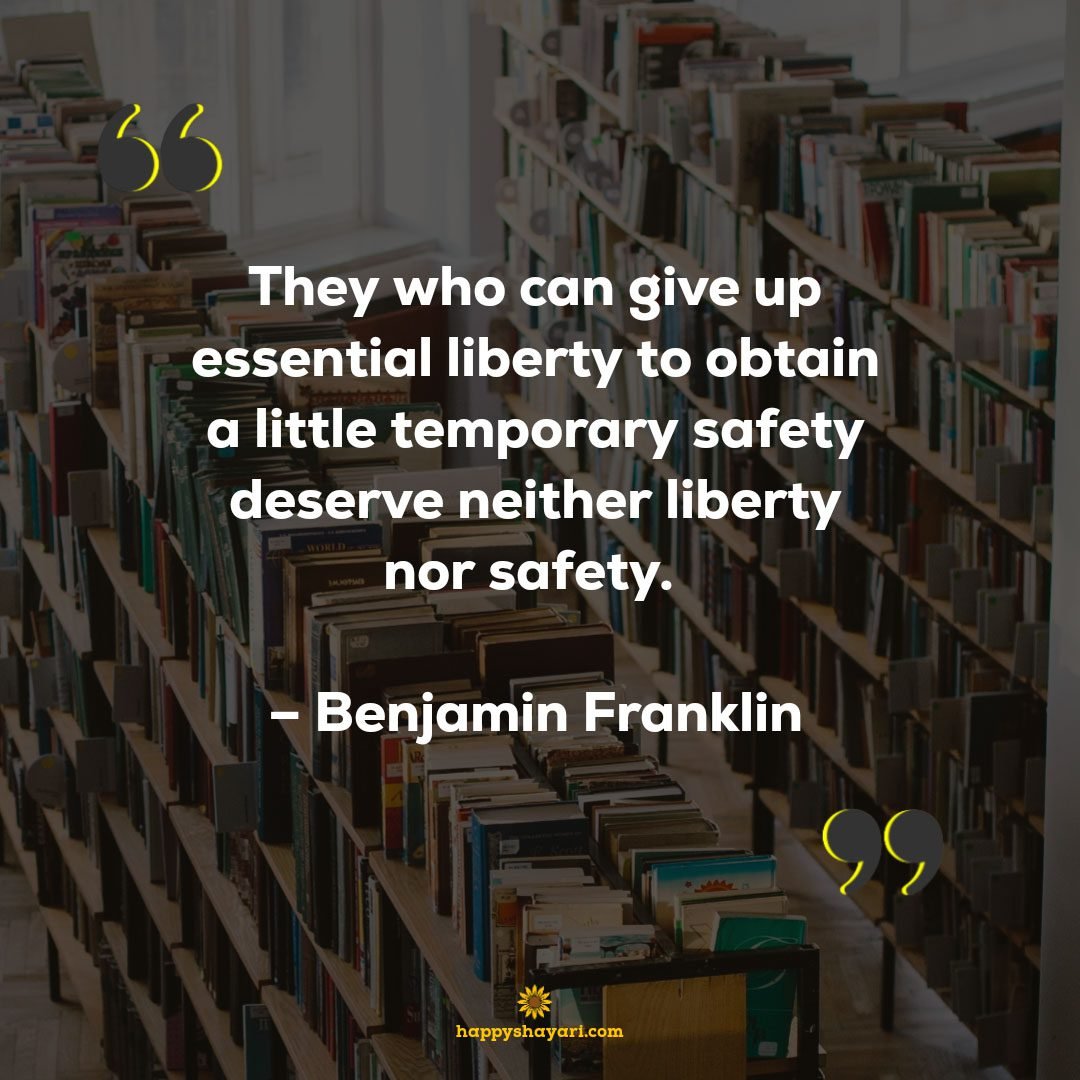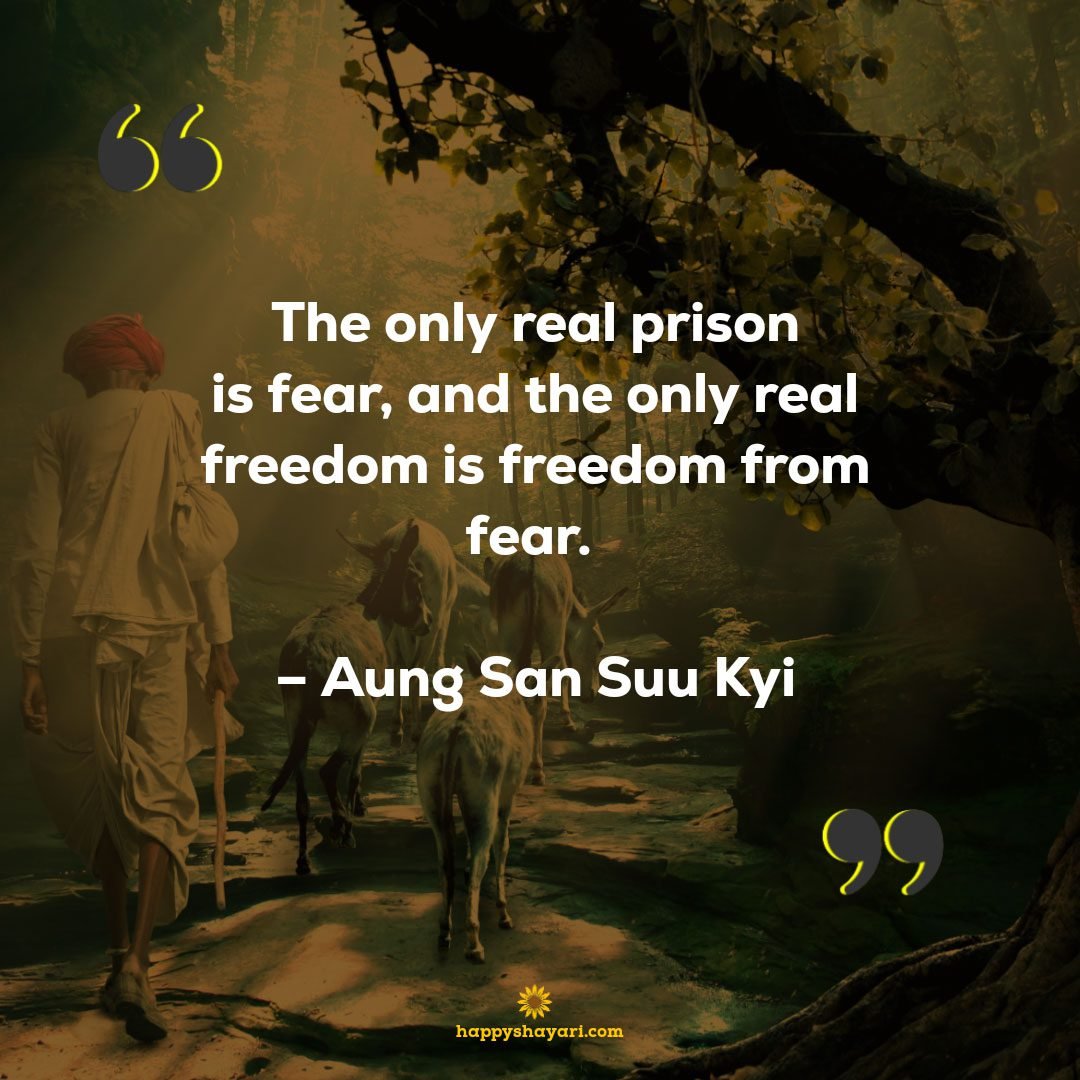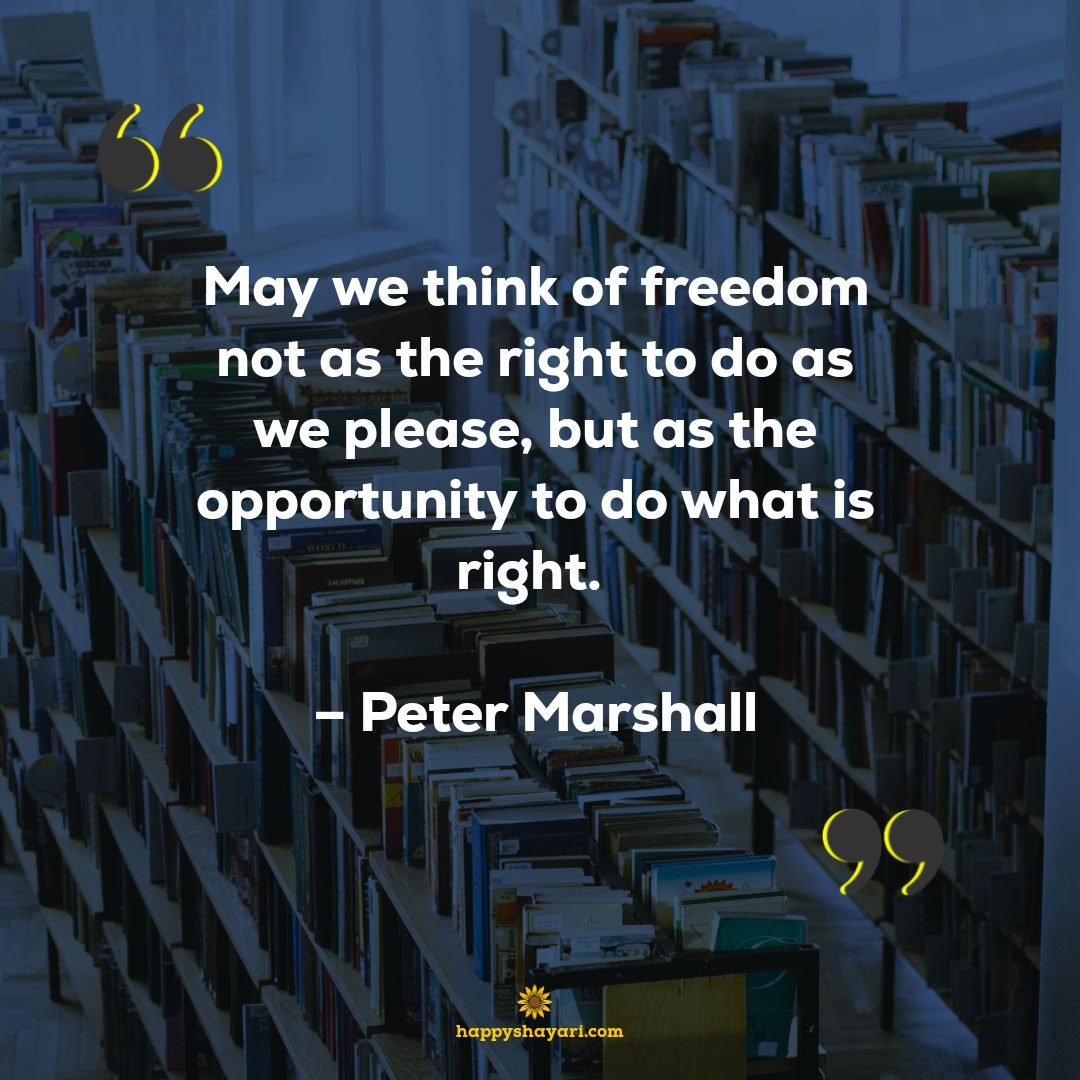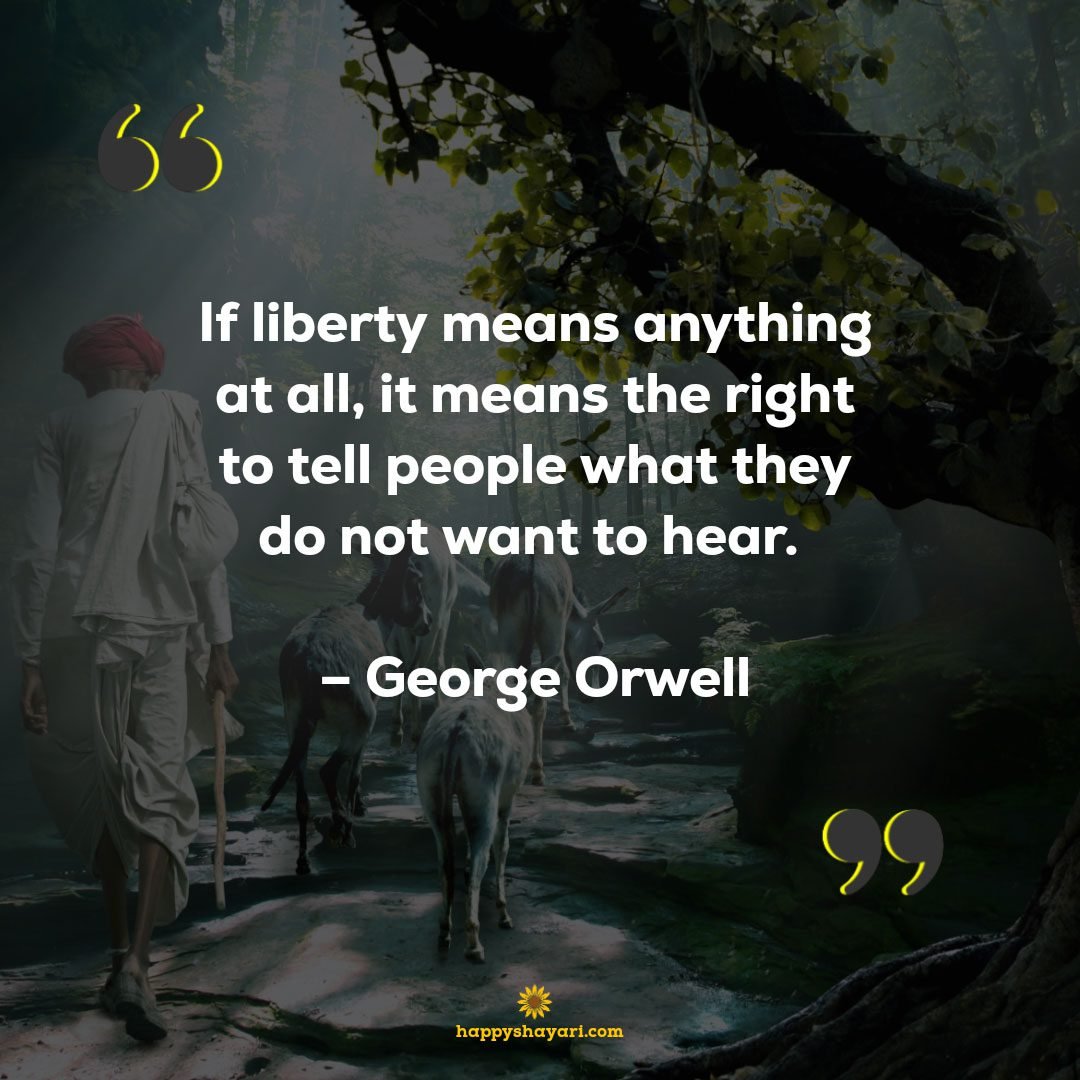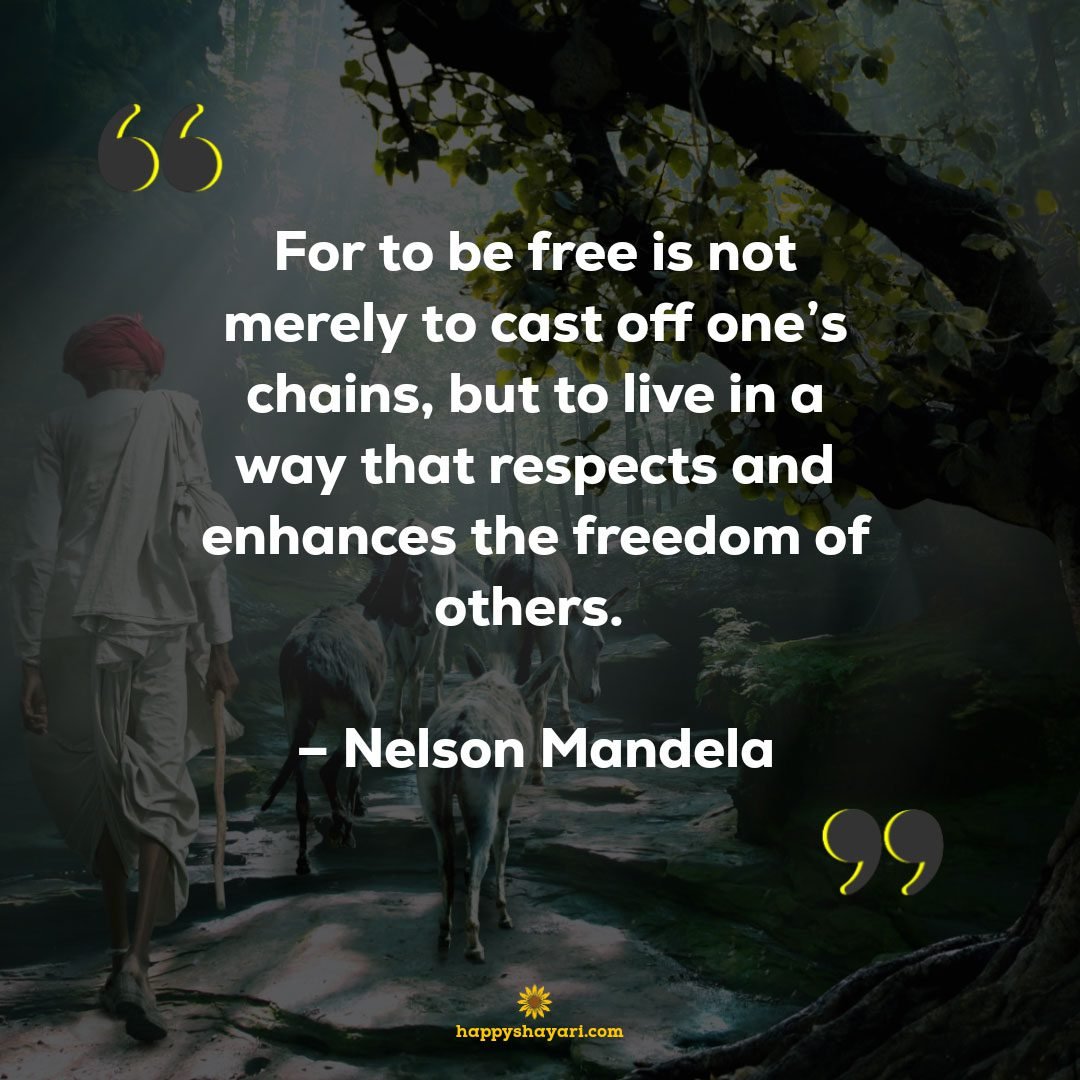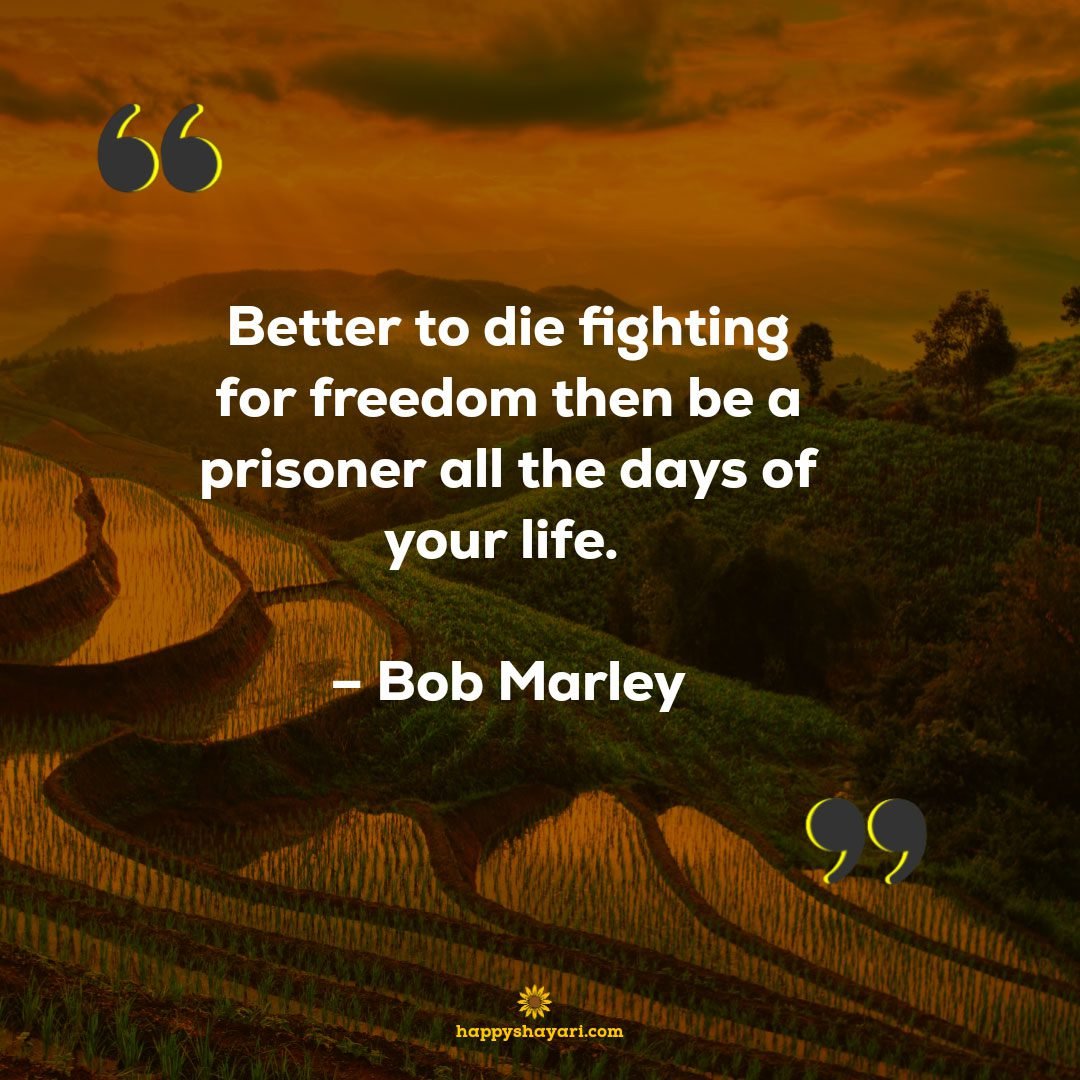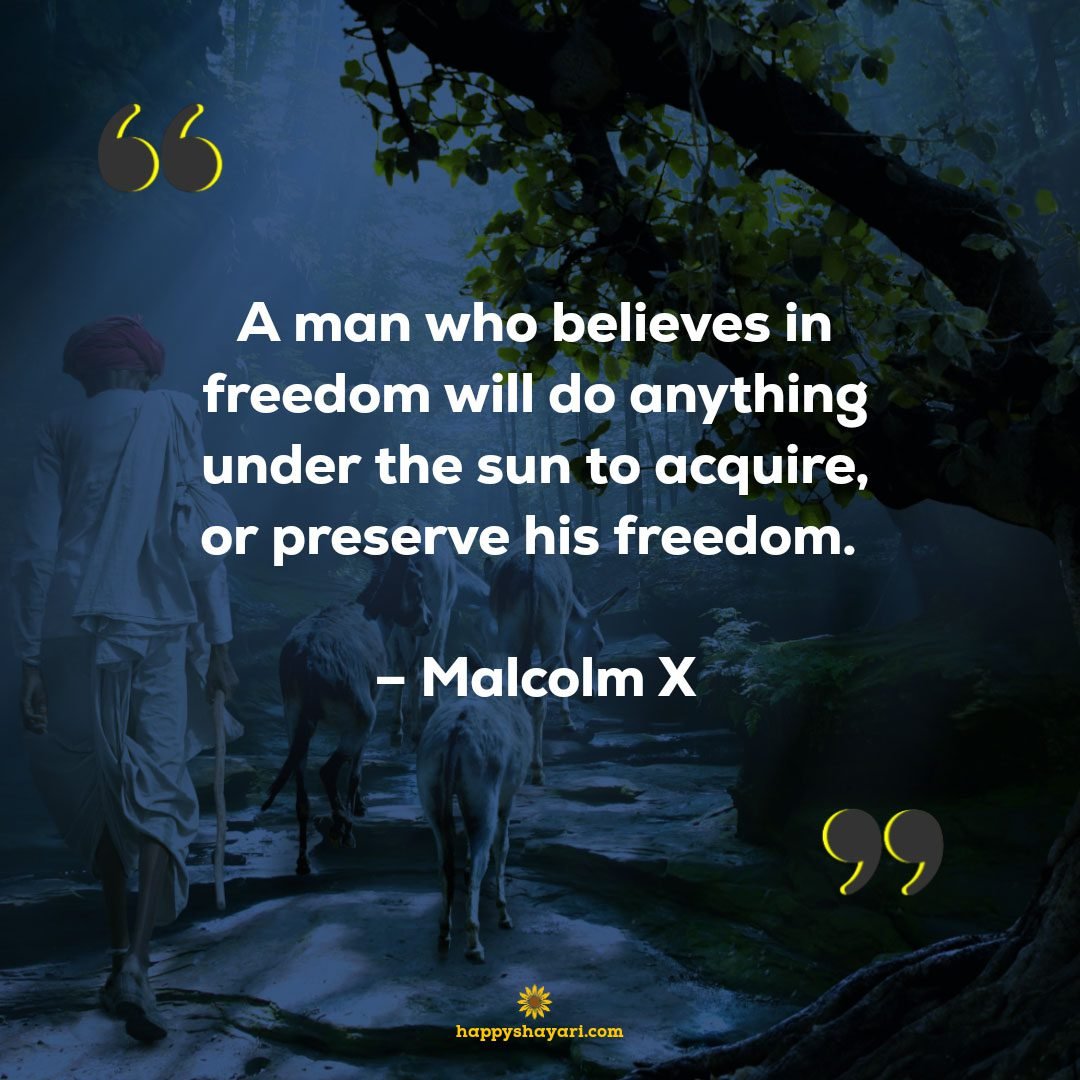 15 Freedom Quotes in English (LIBERTY)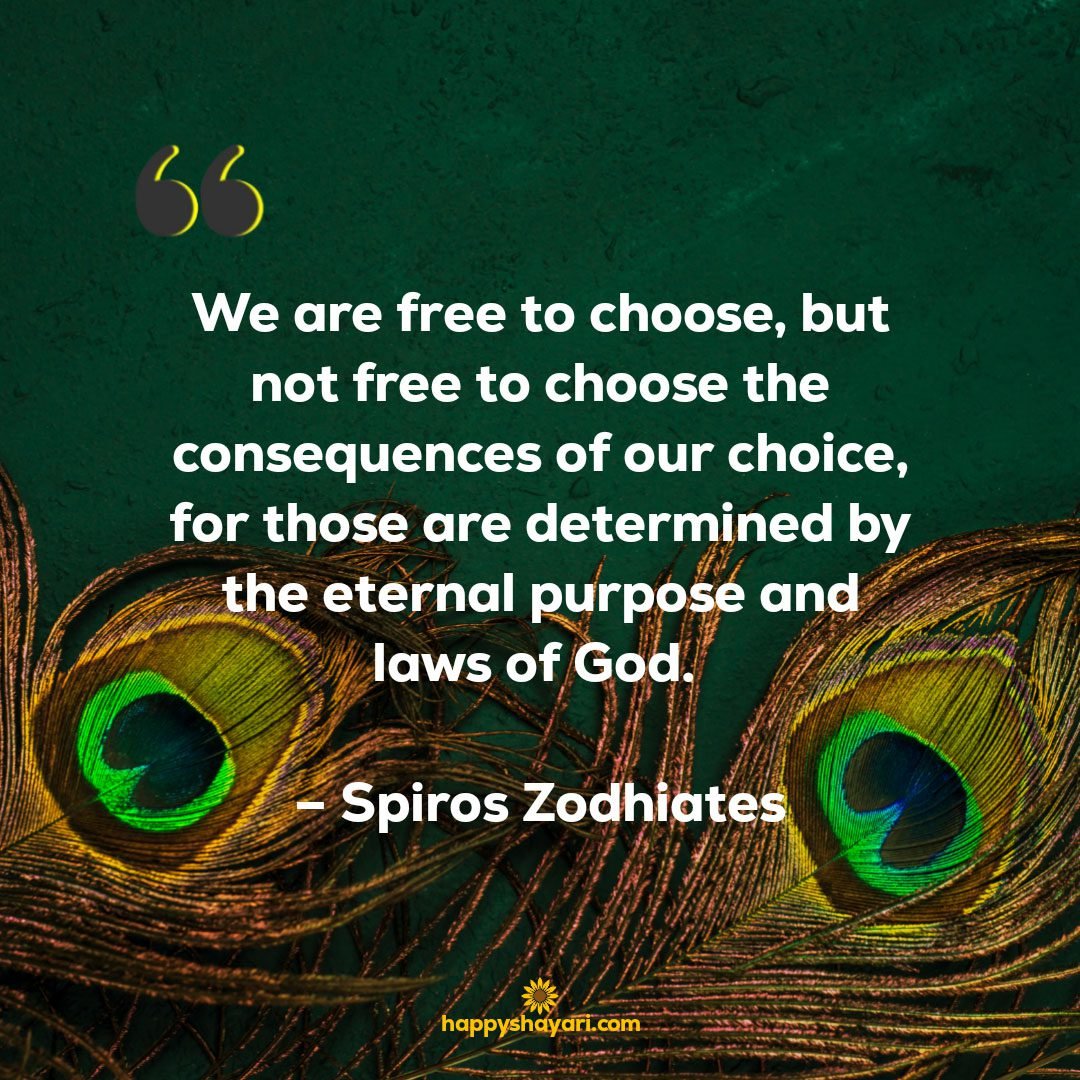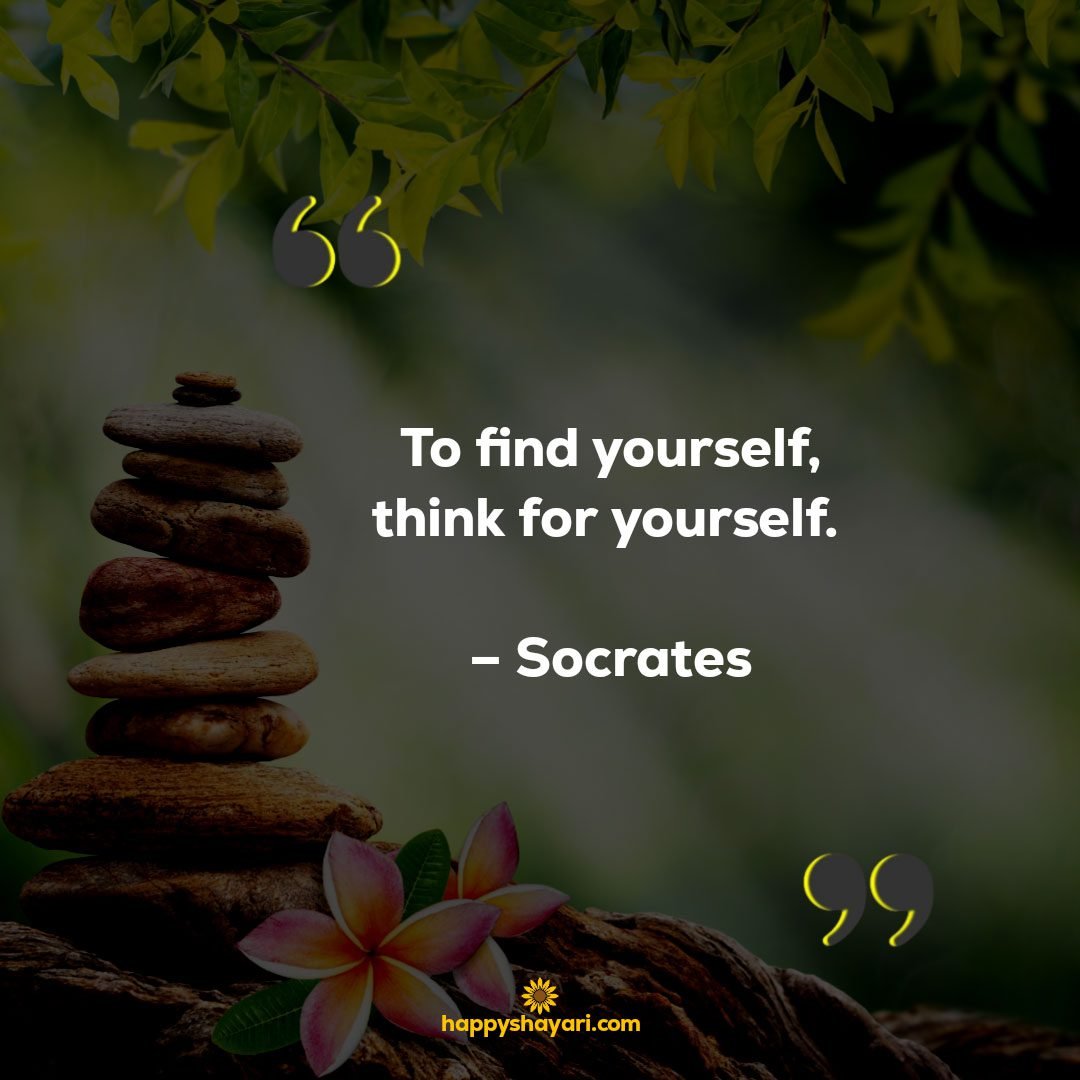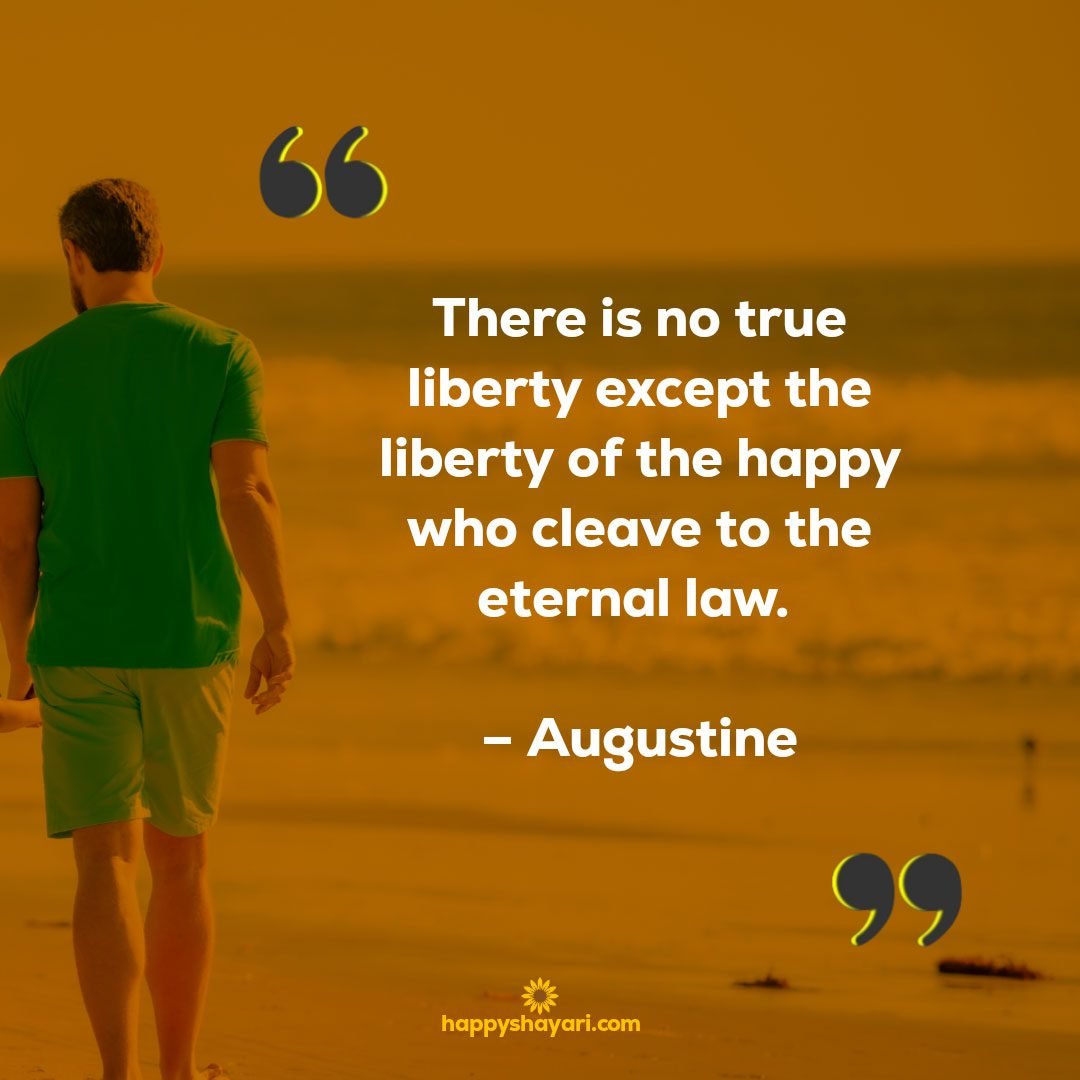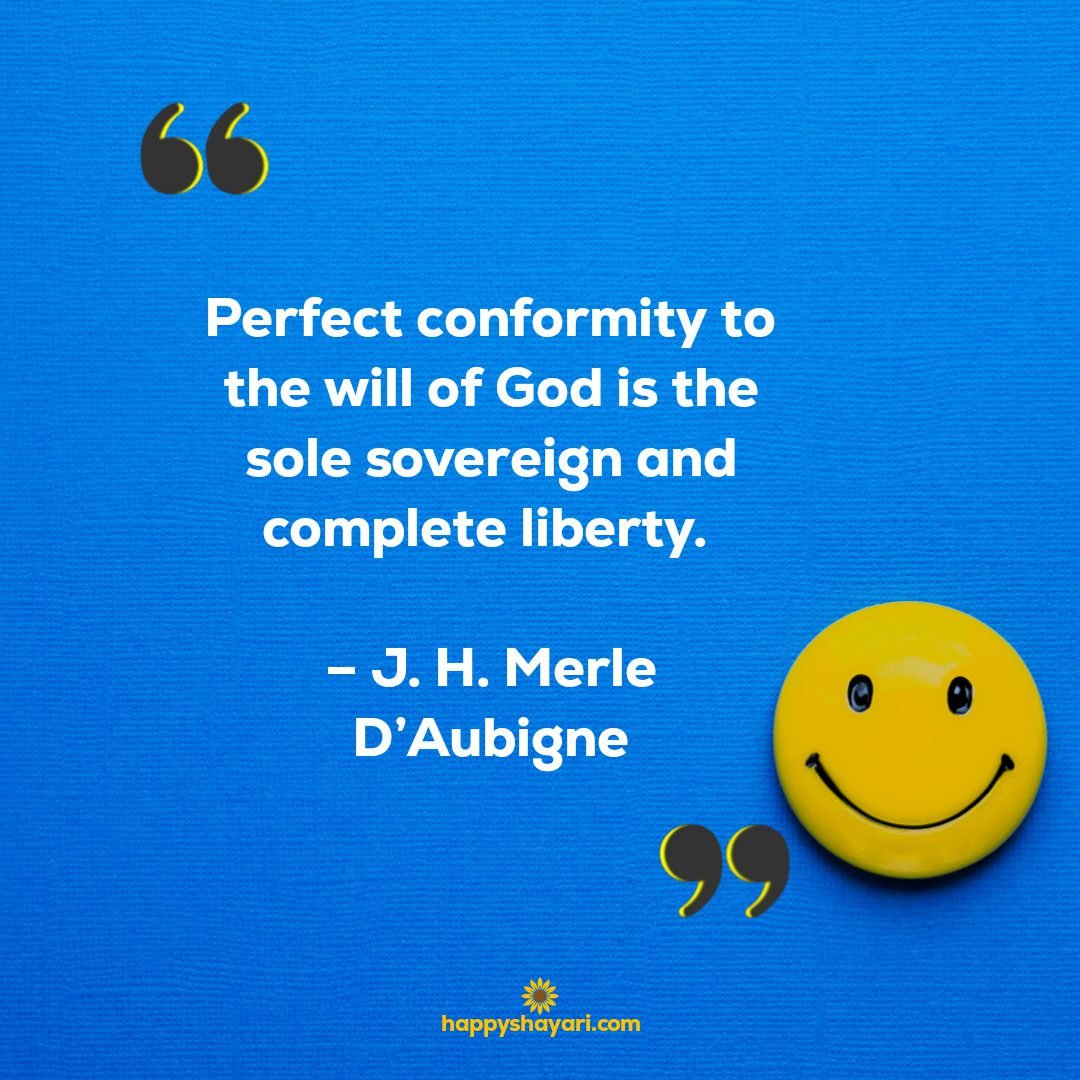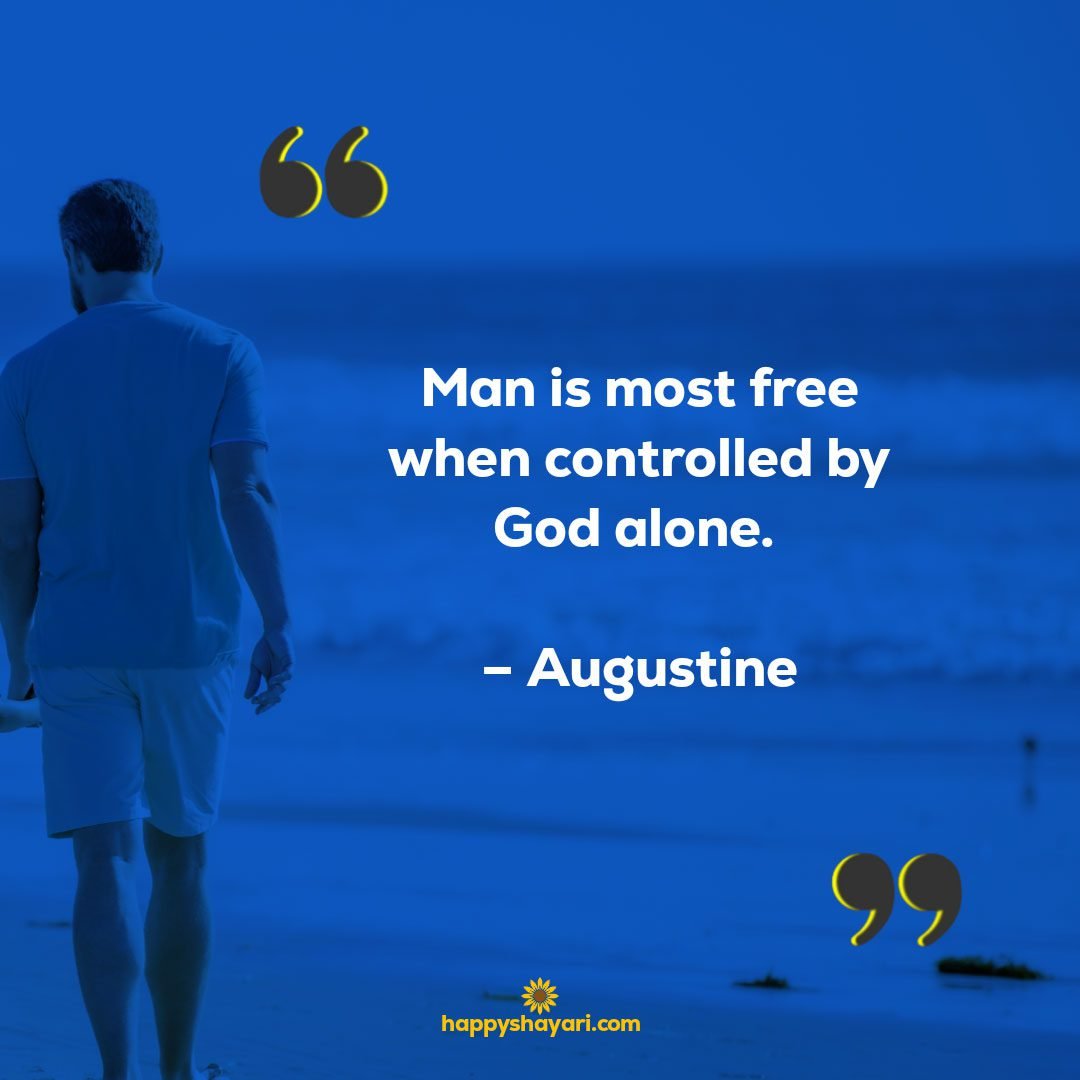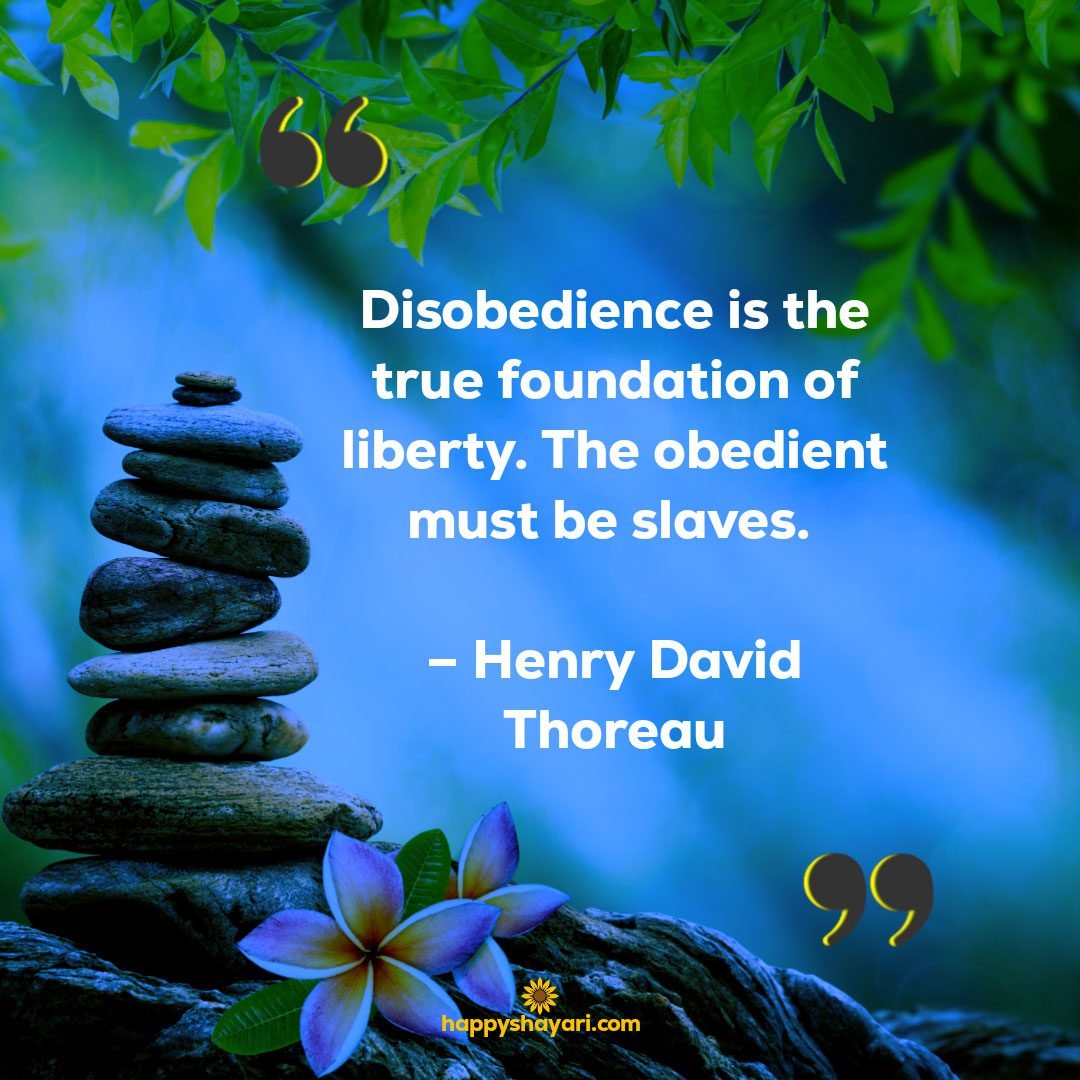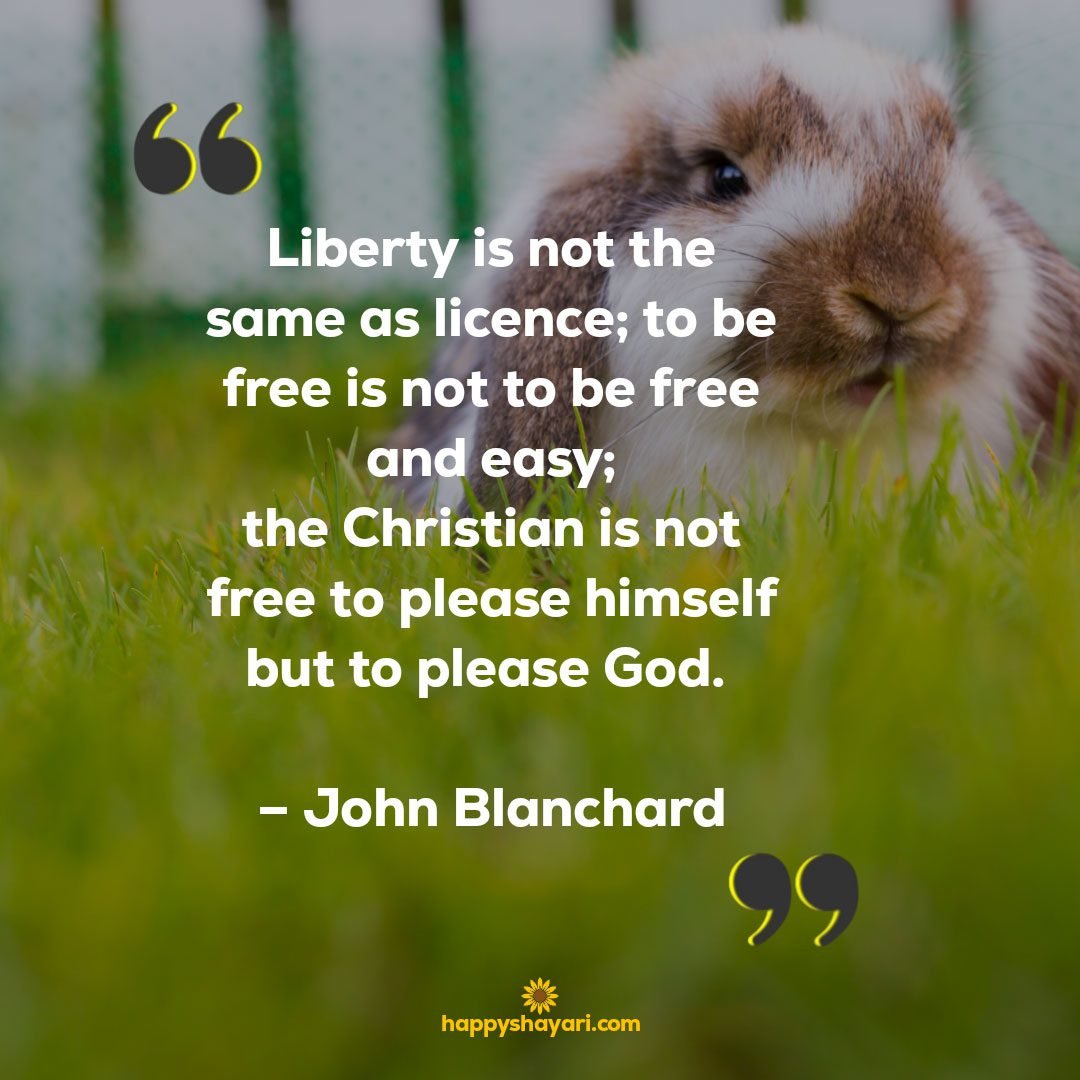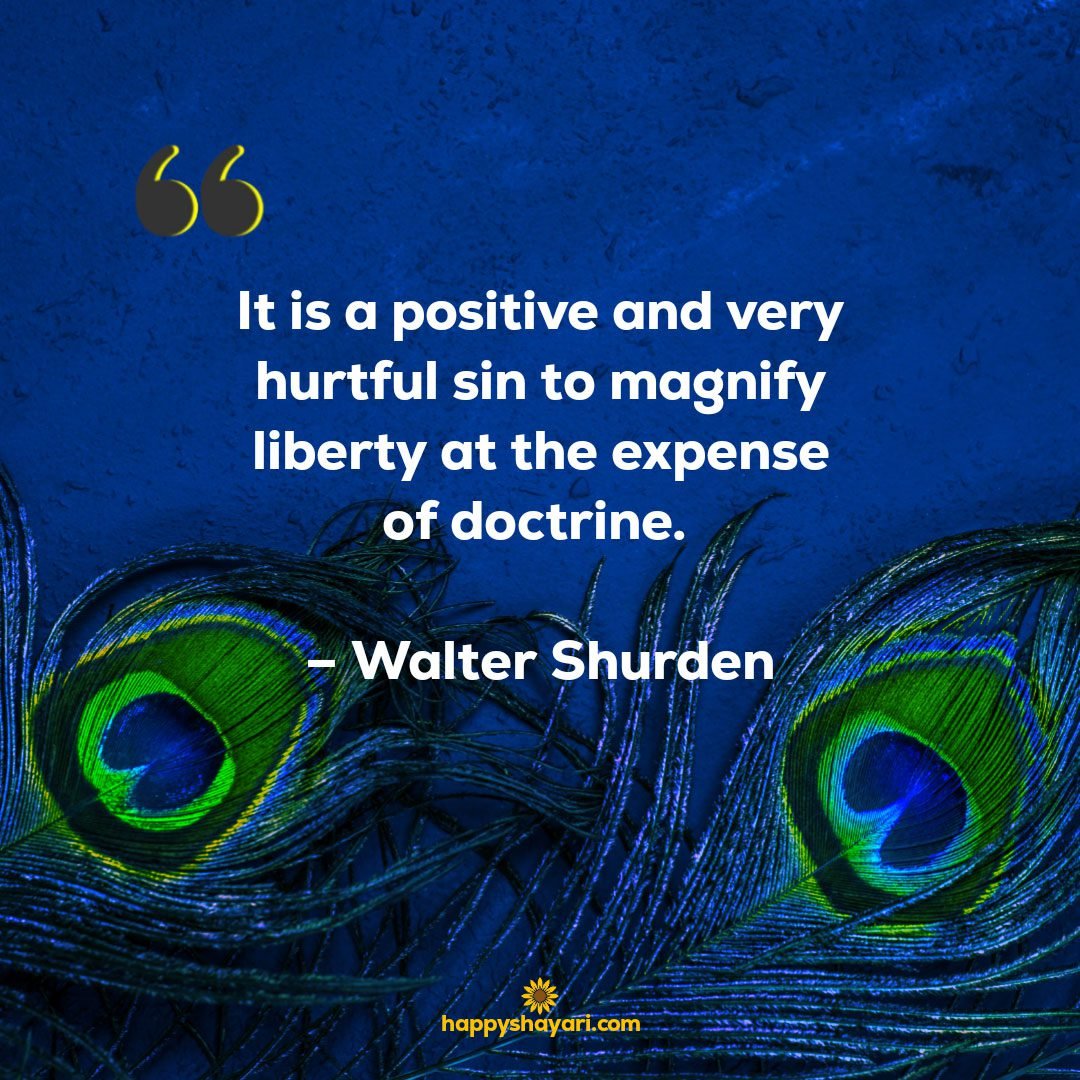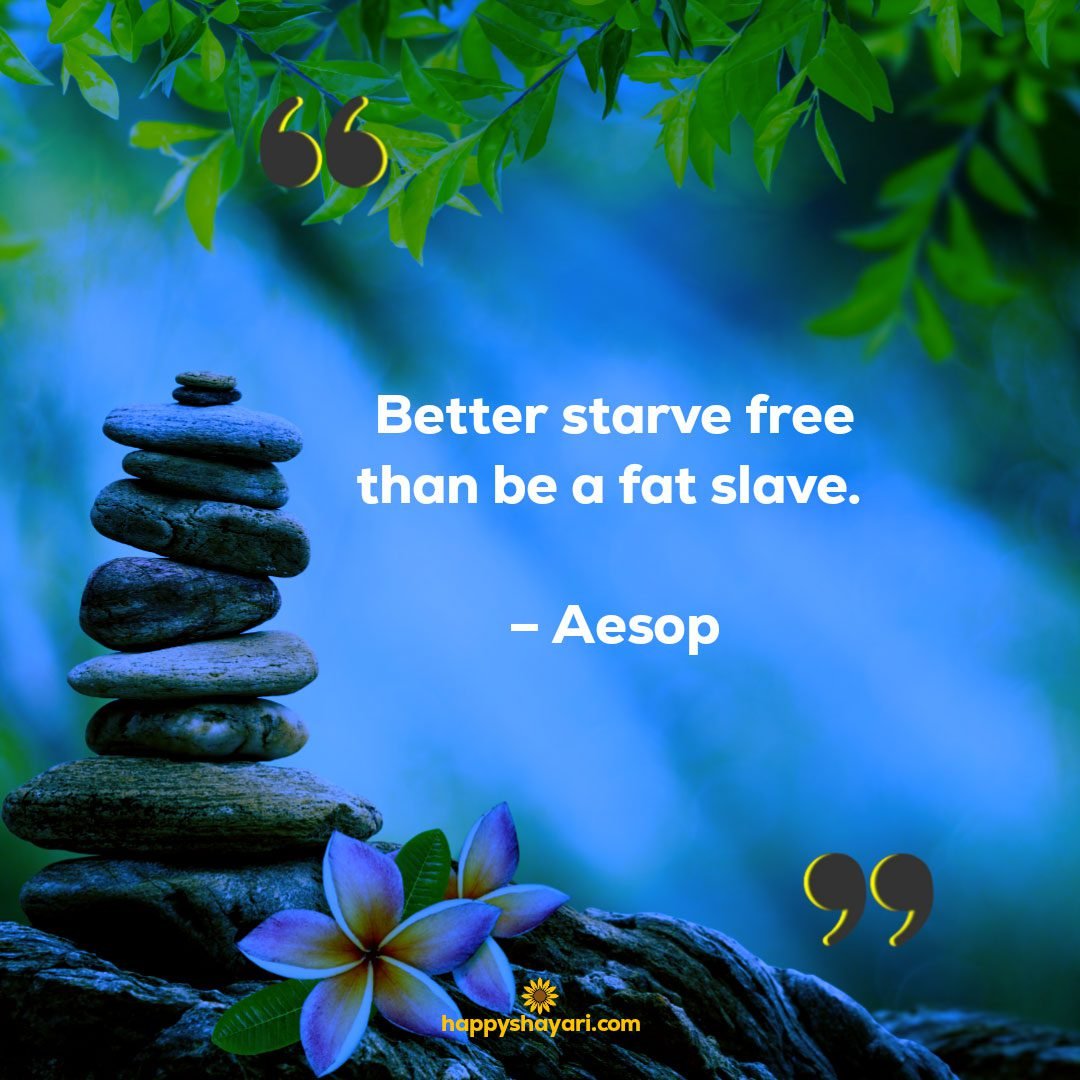 6 Freedom Fighters Quotes (PATRIOTIC)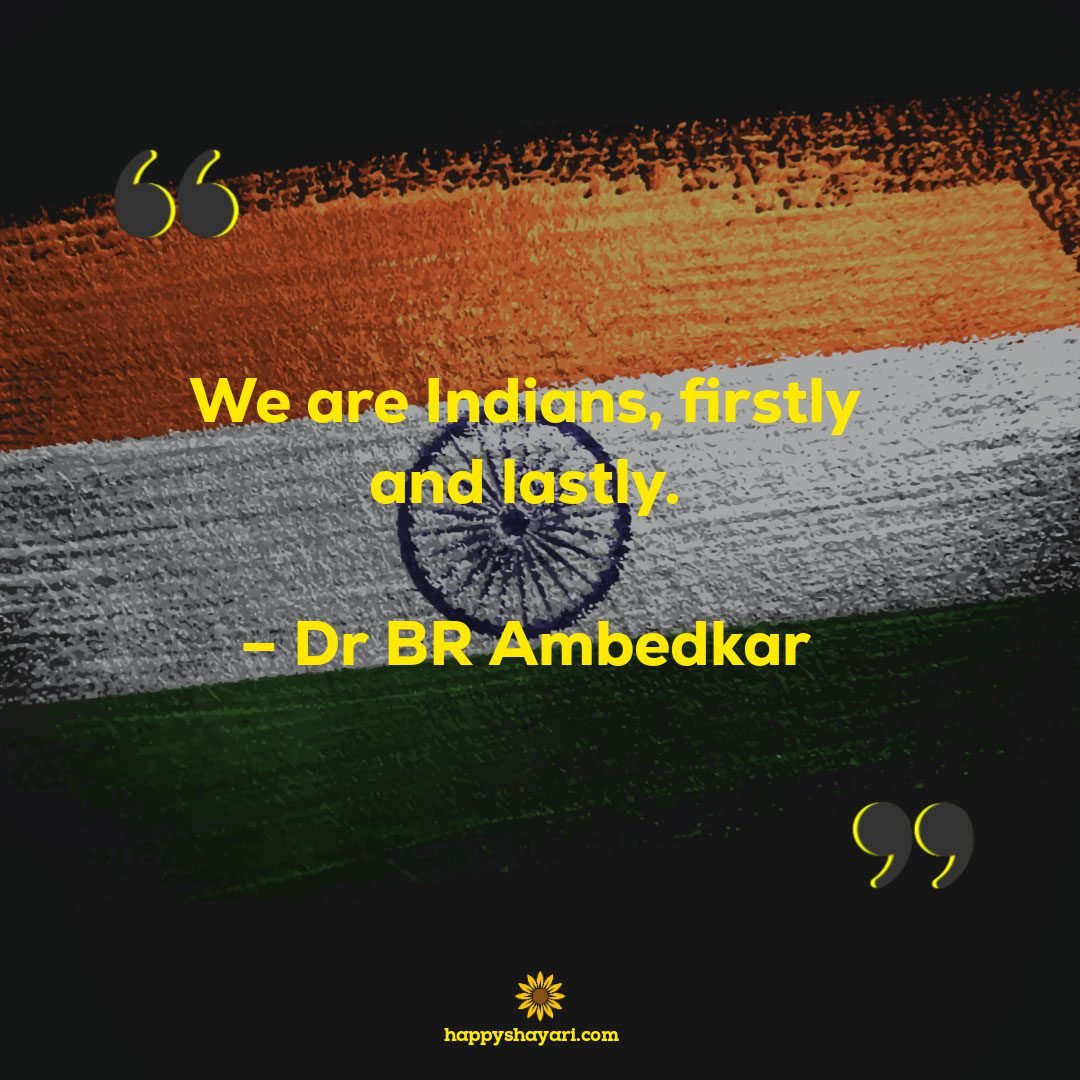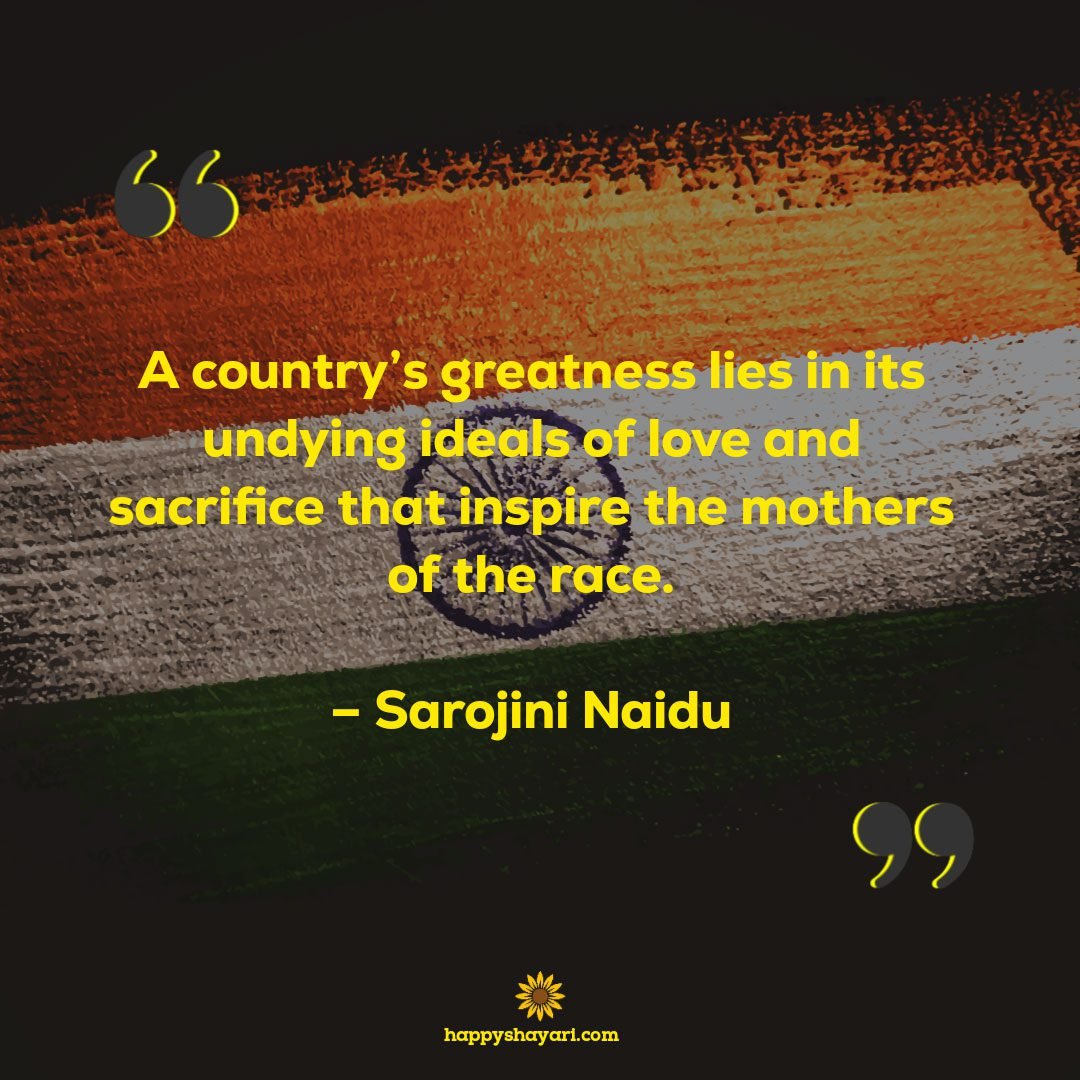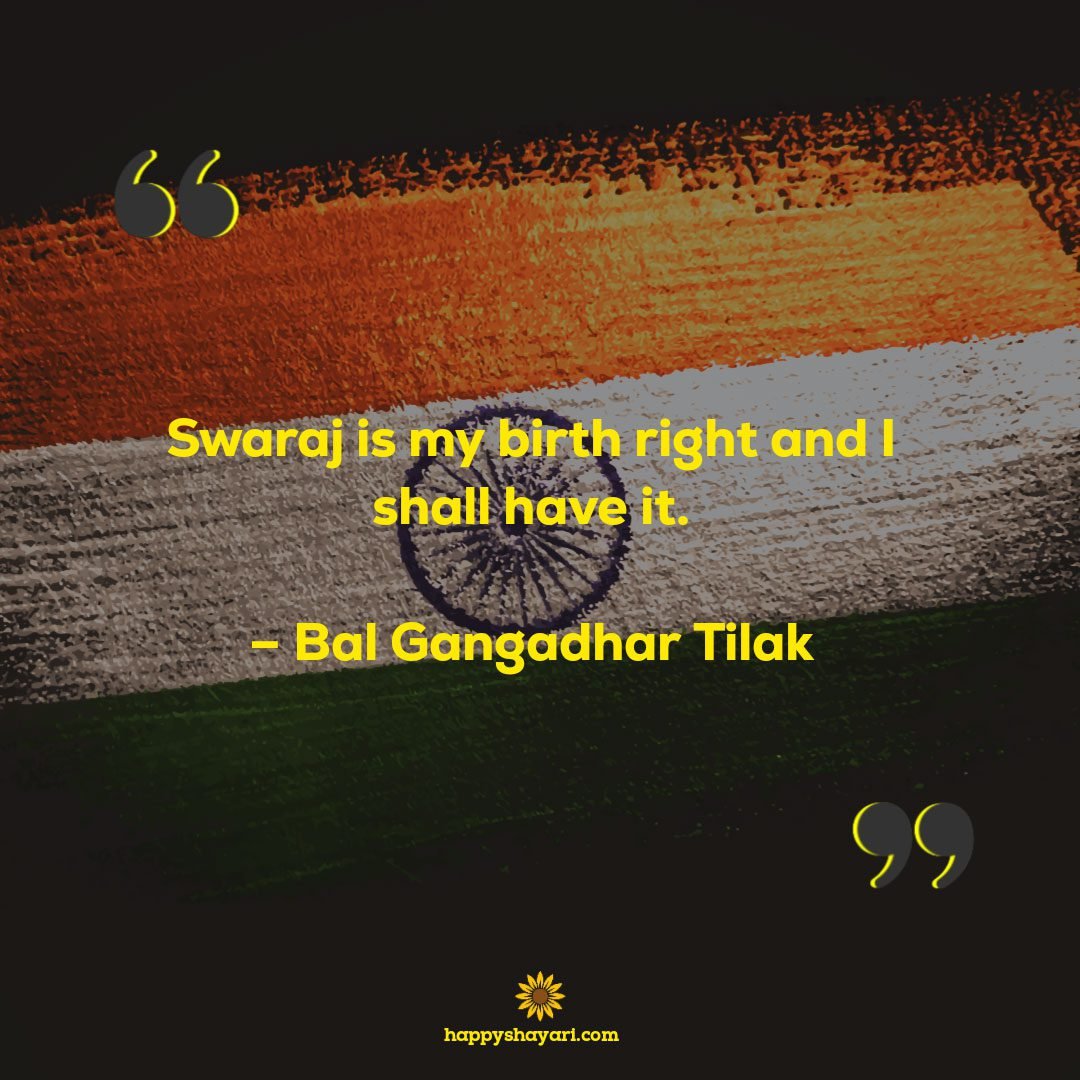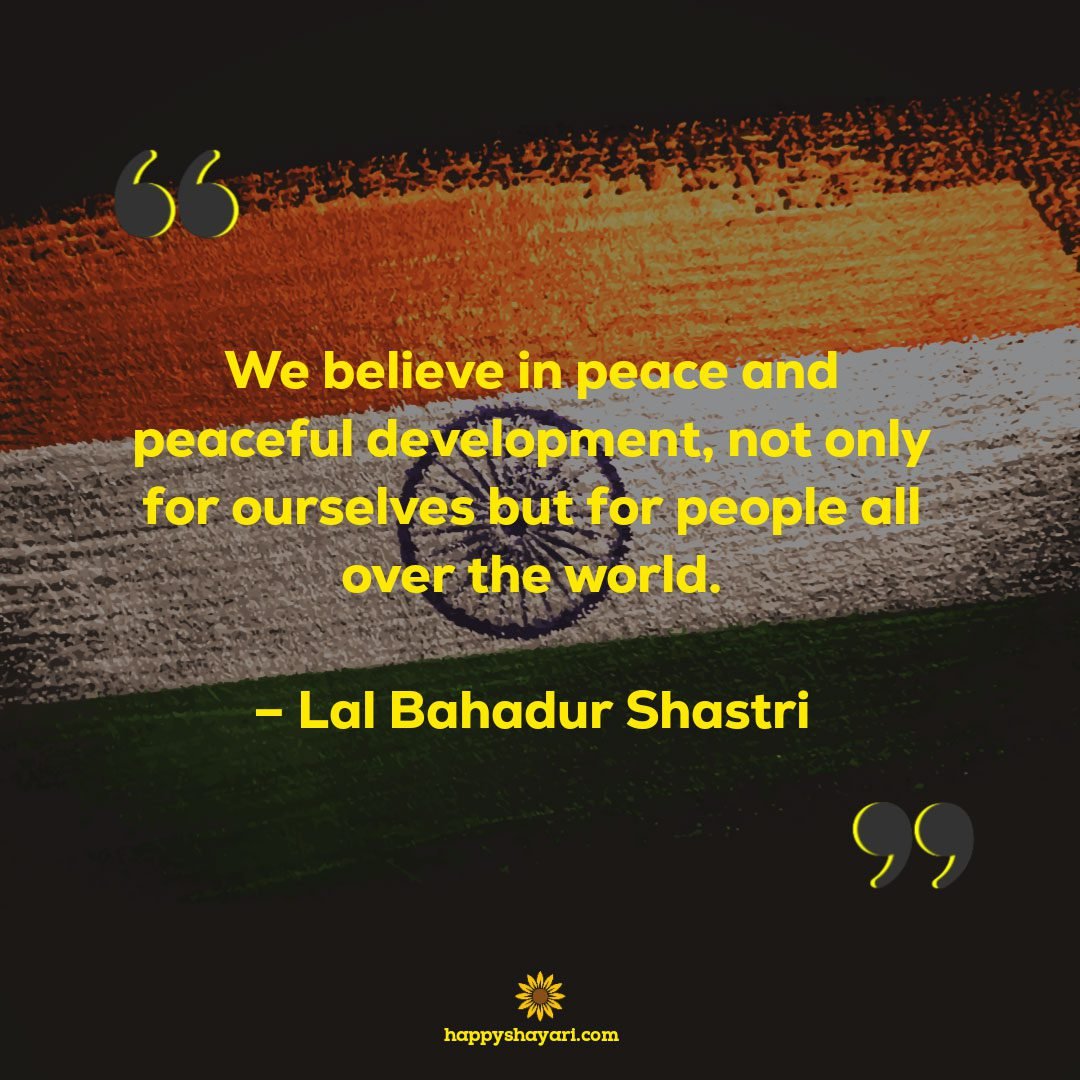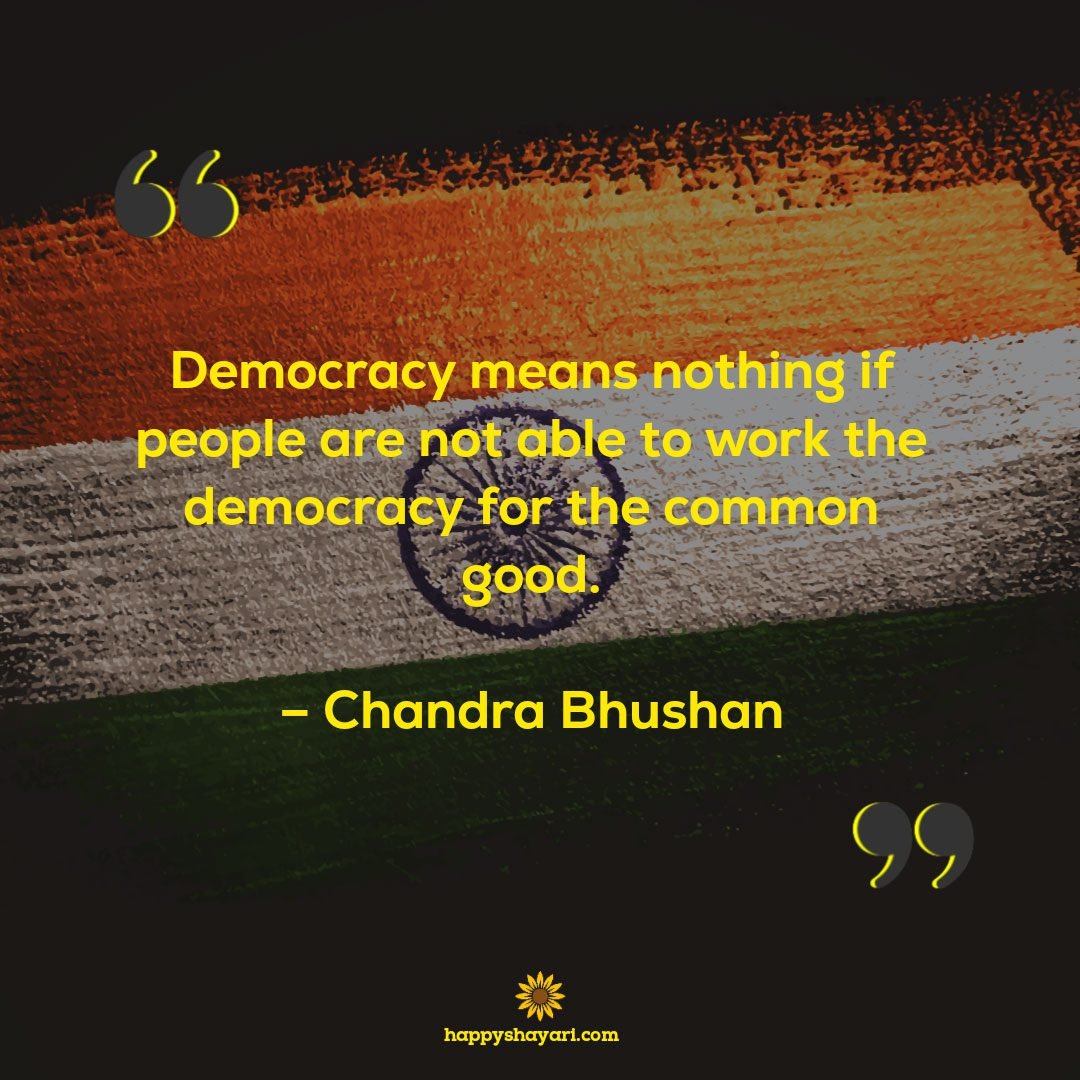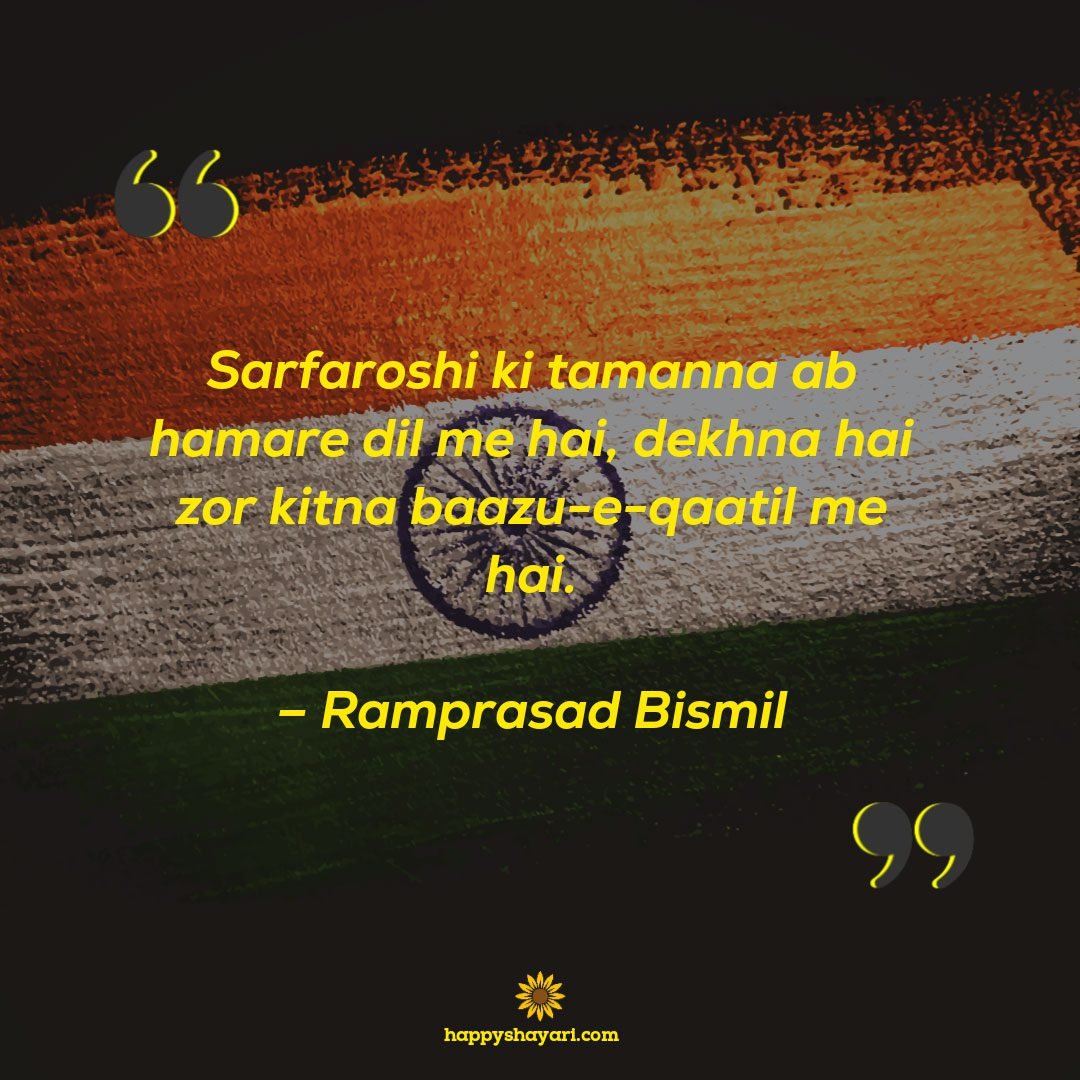 ---
Read More: Quotes on Republic Day in English
---
18 Inspirational Life Freedom Quotes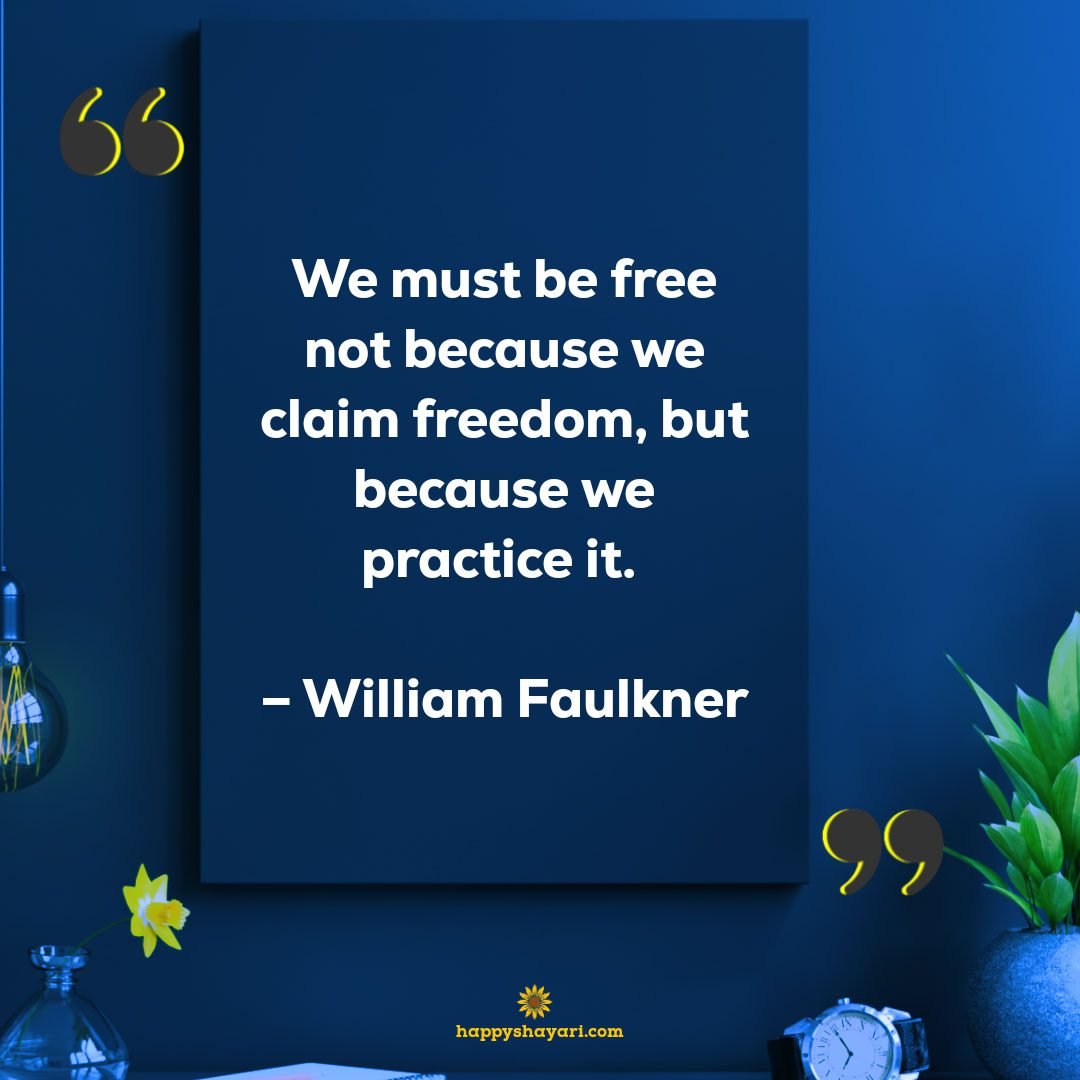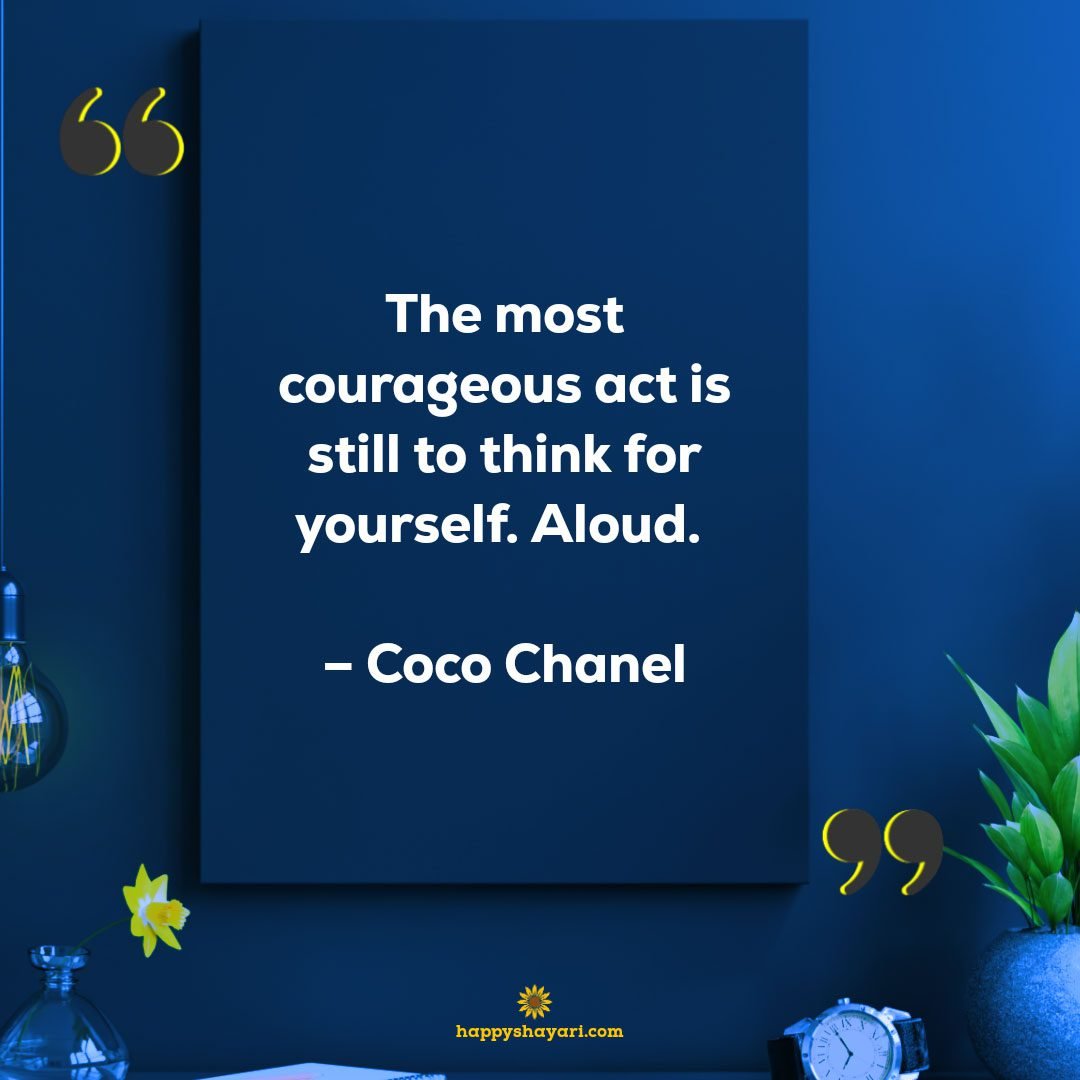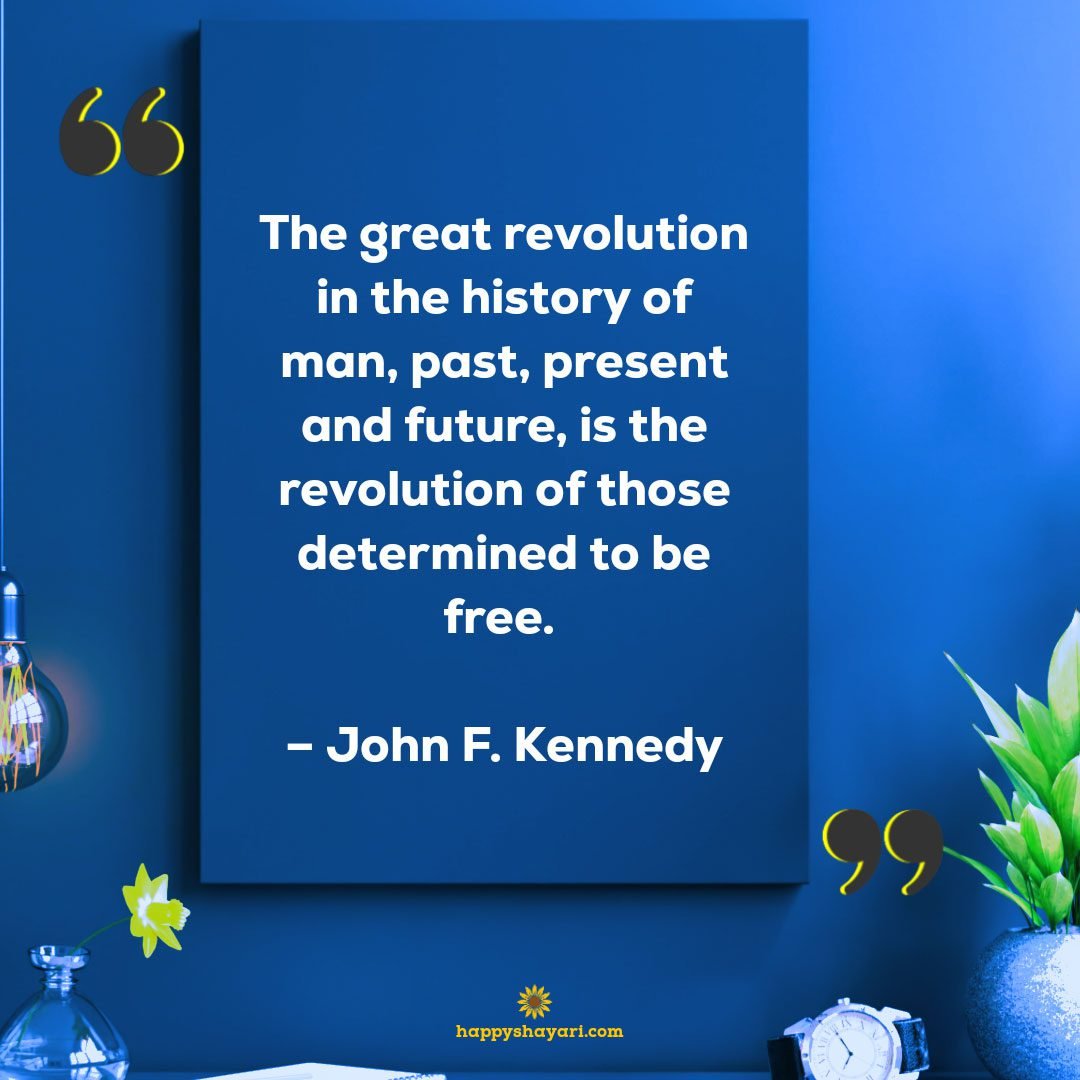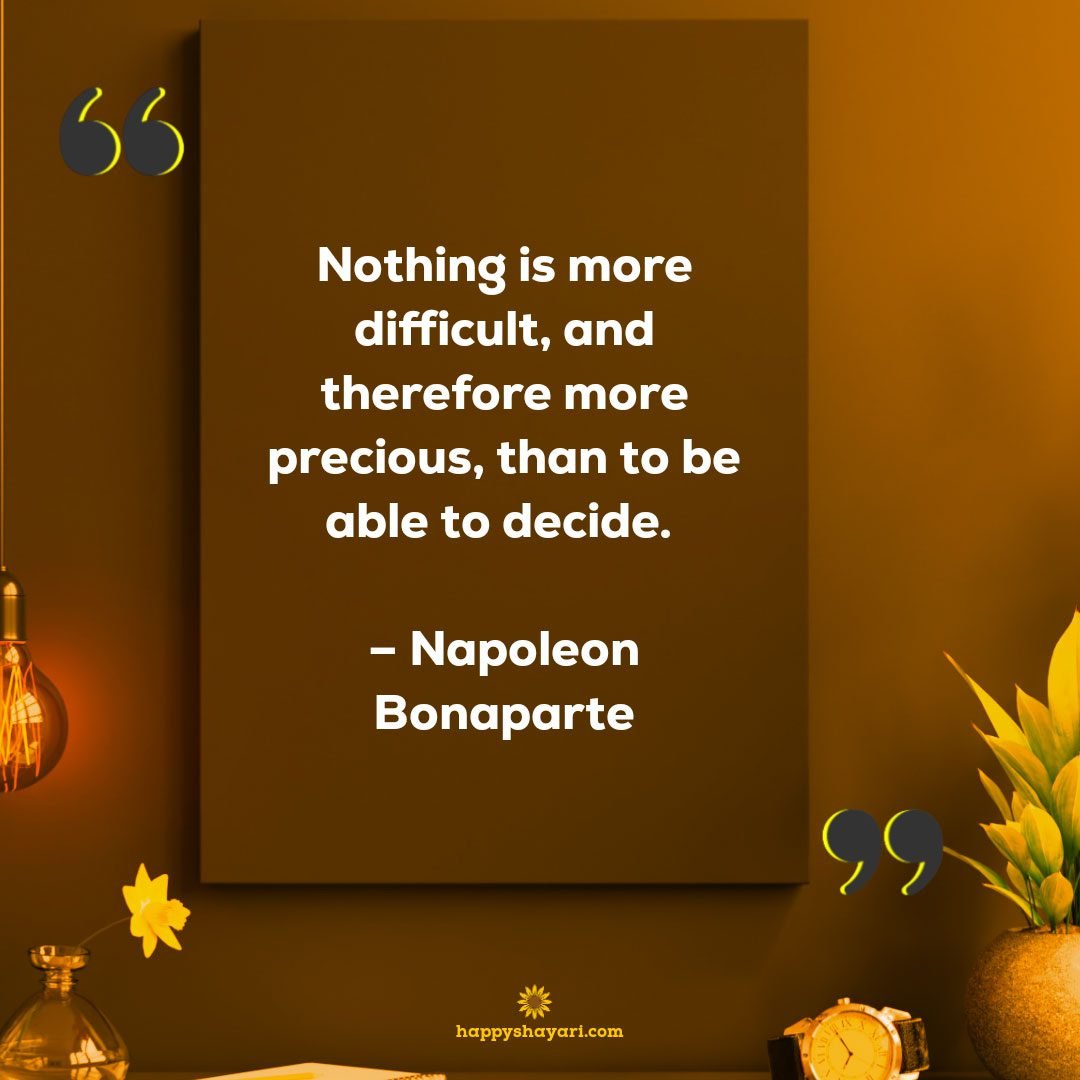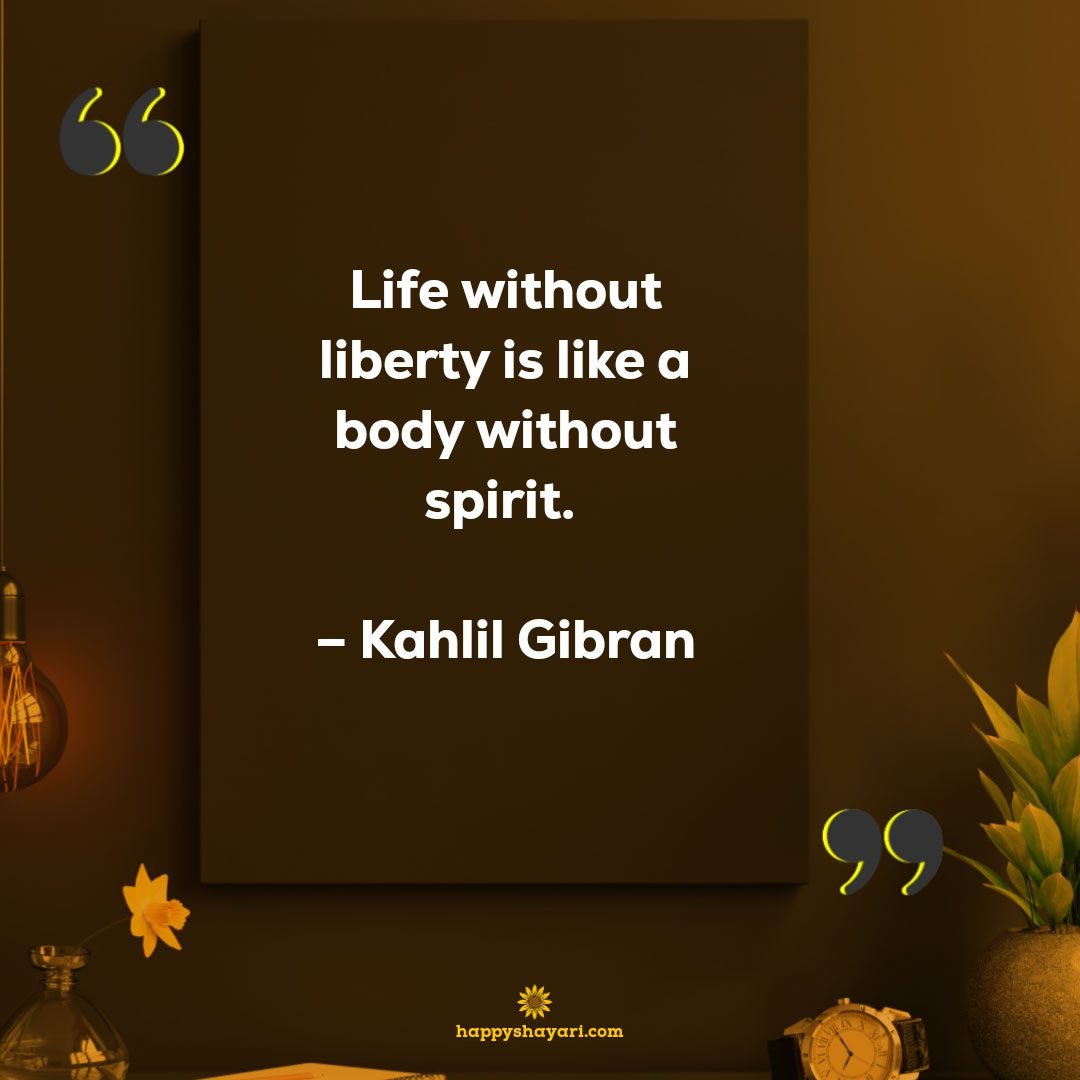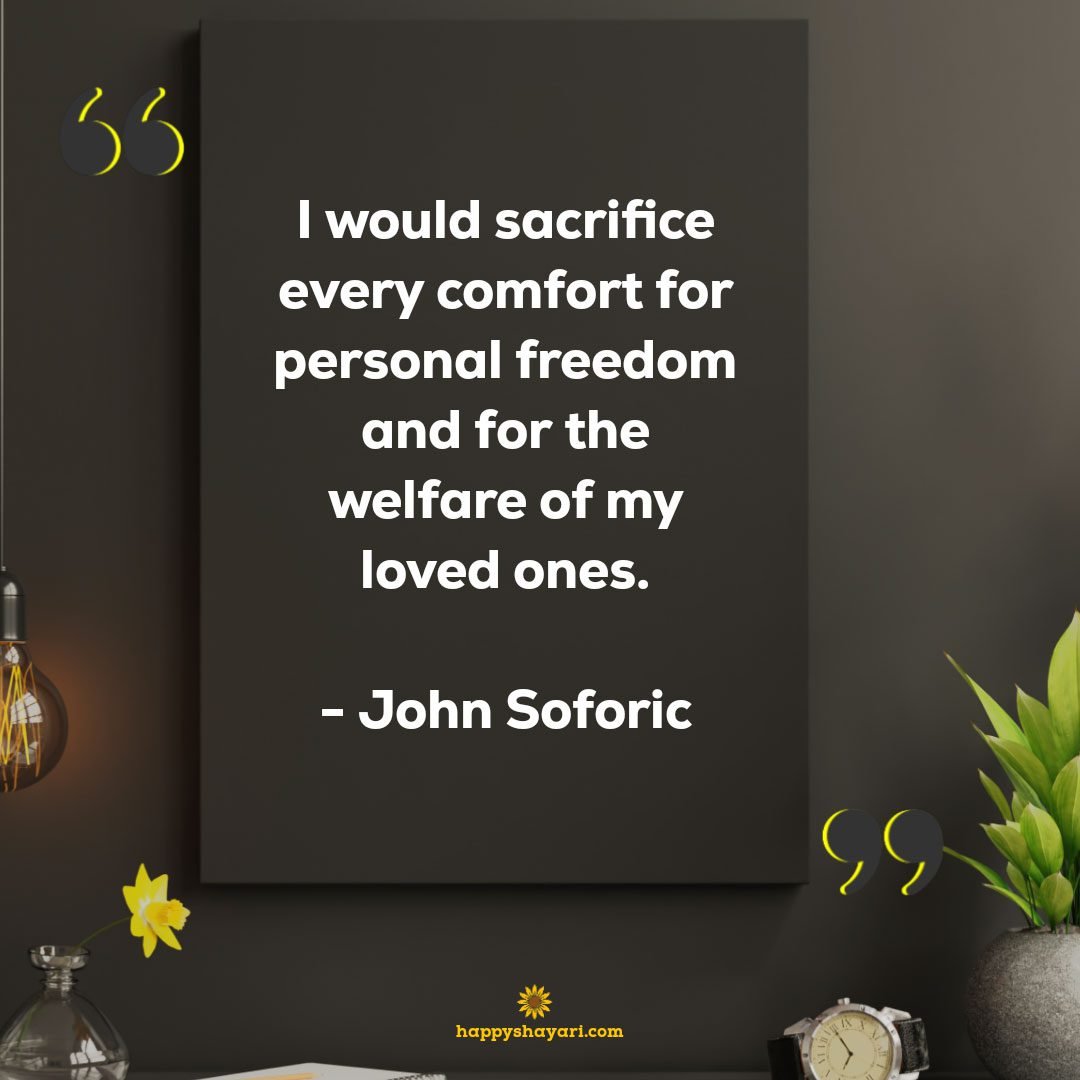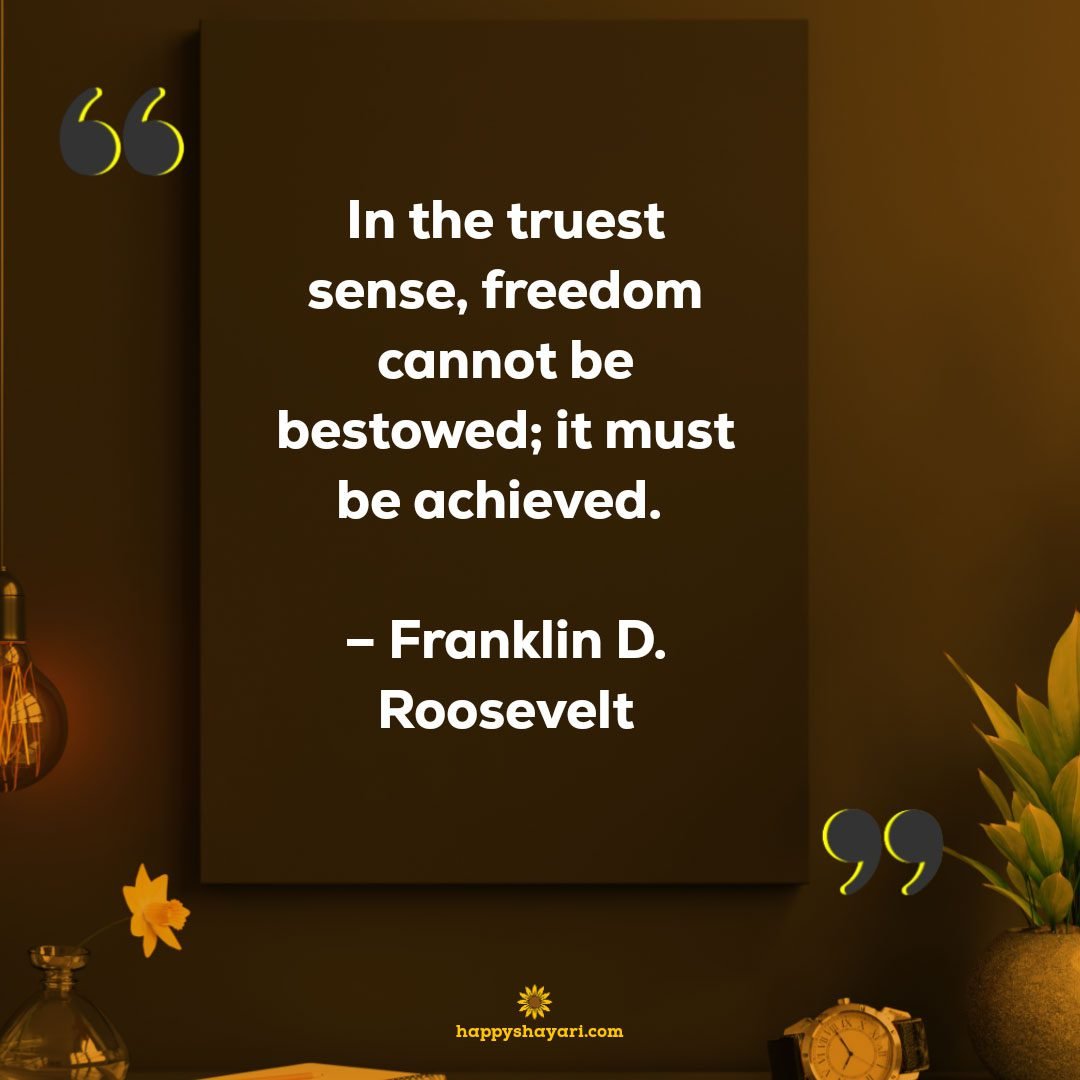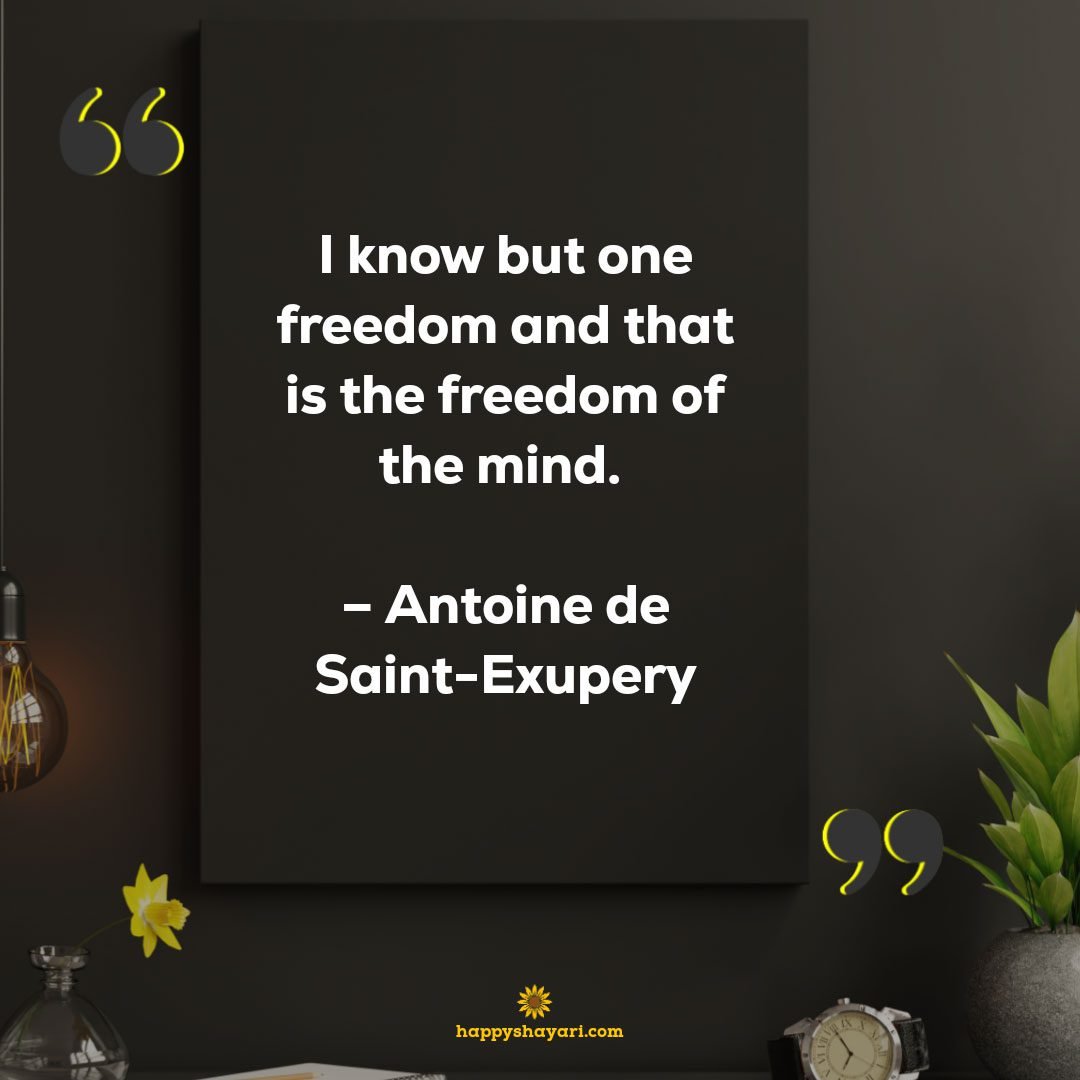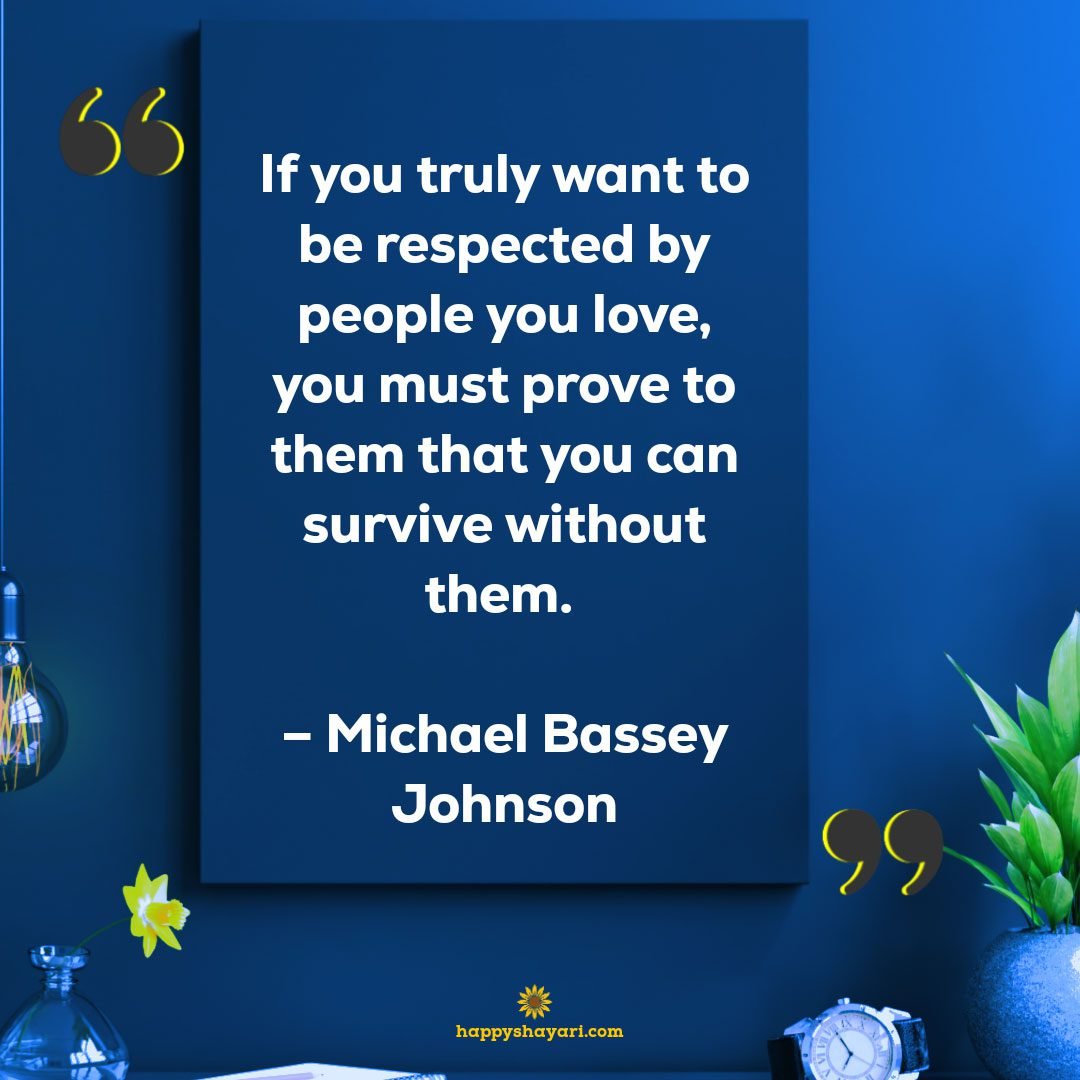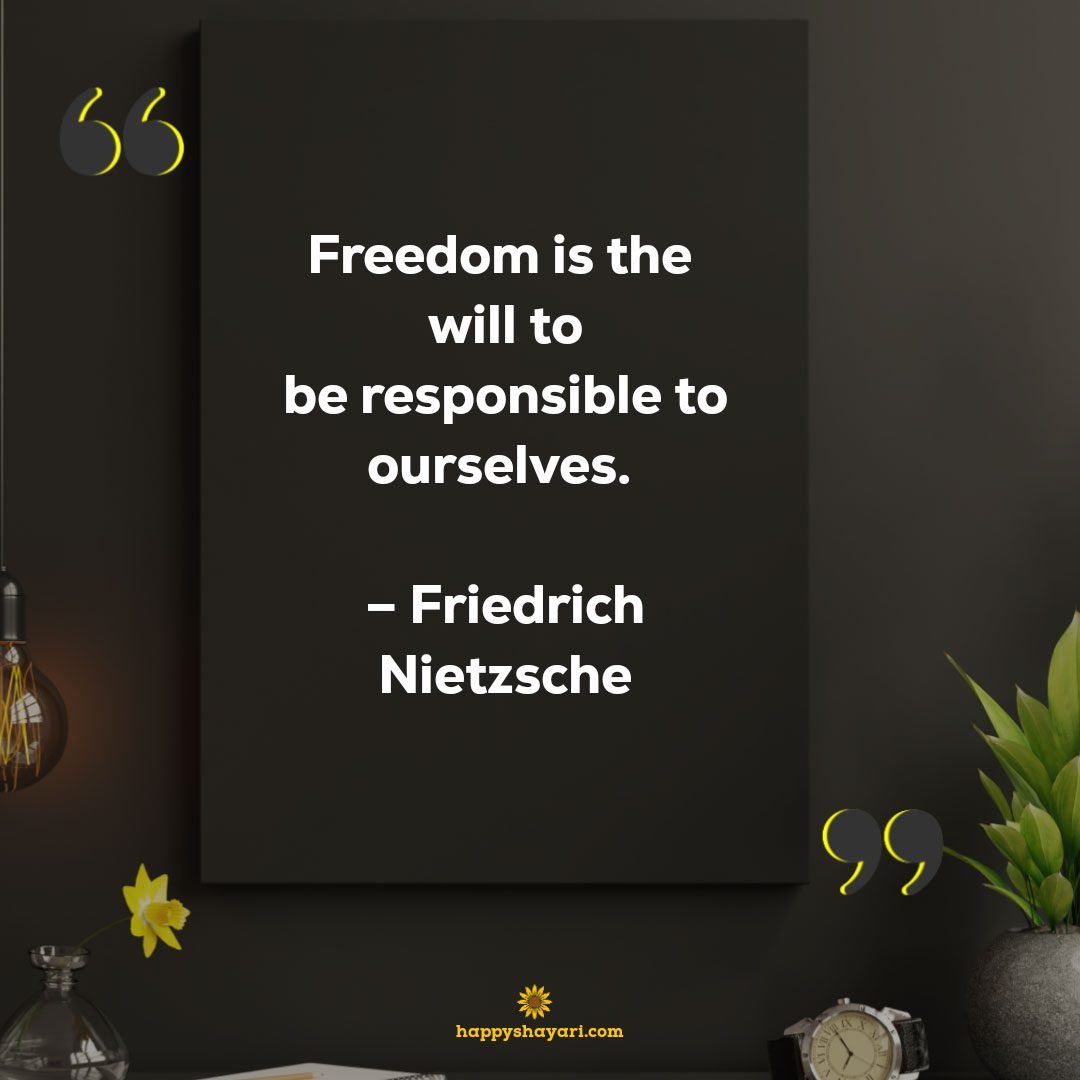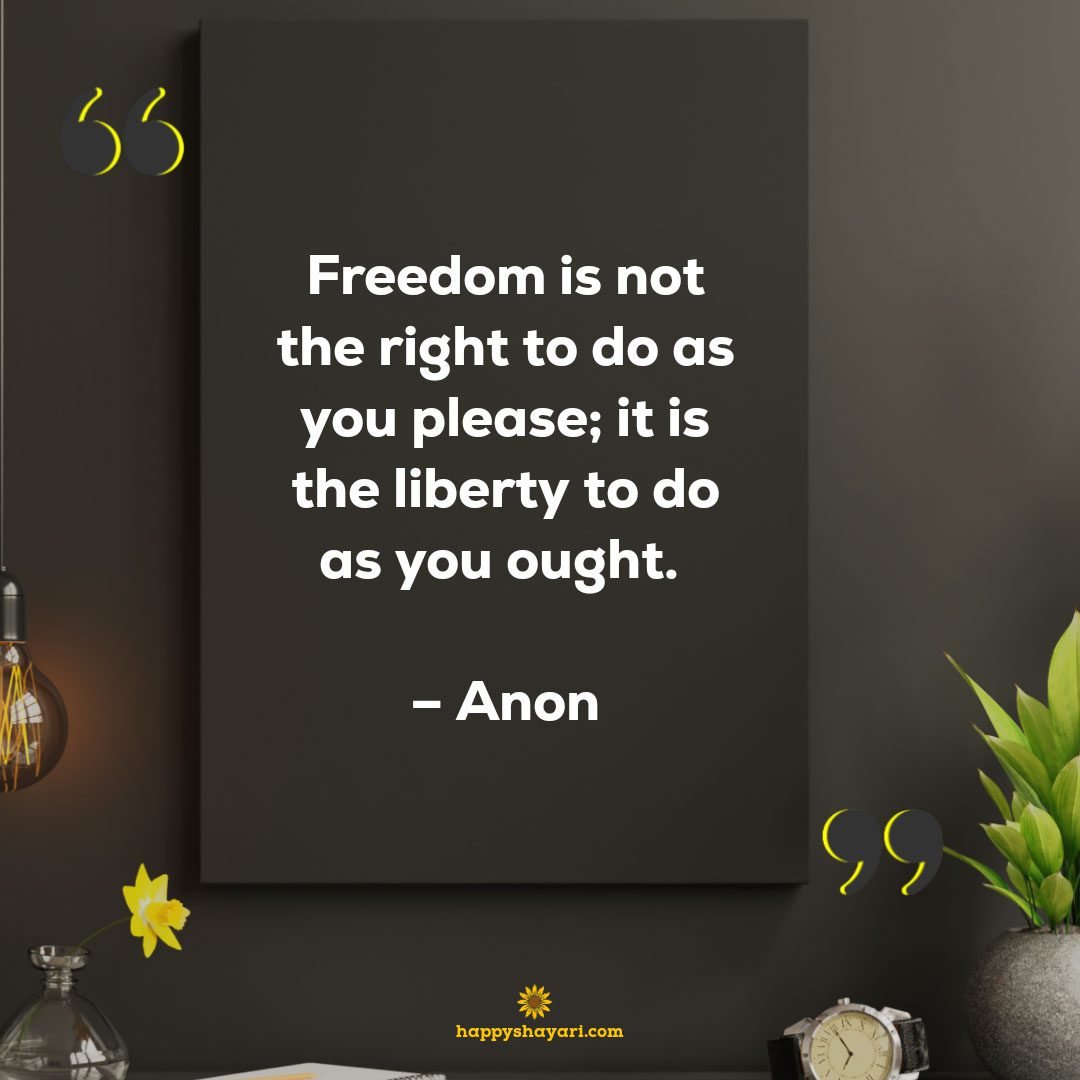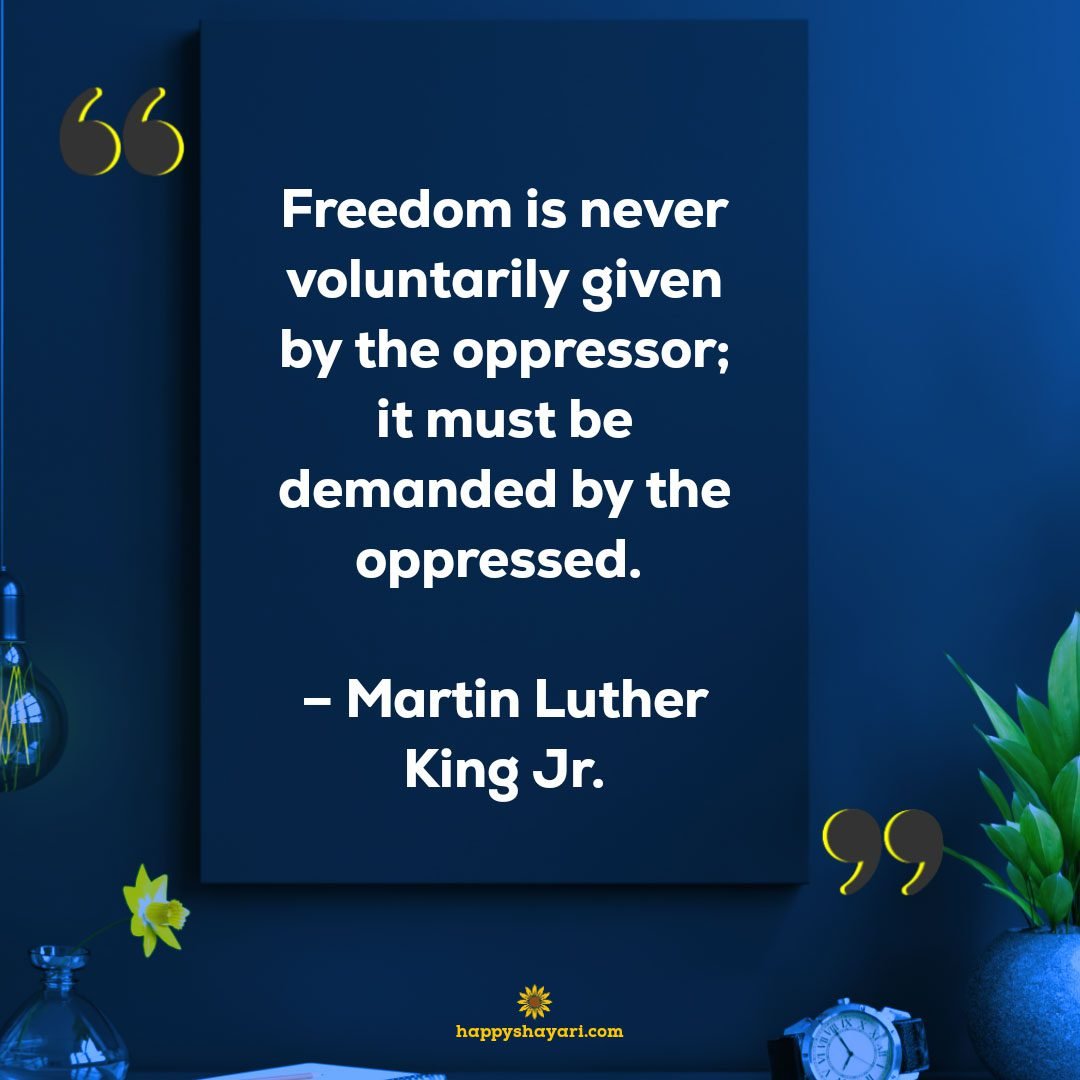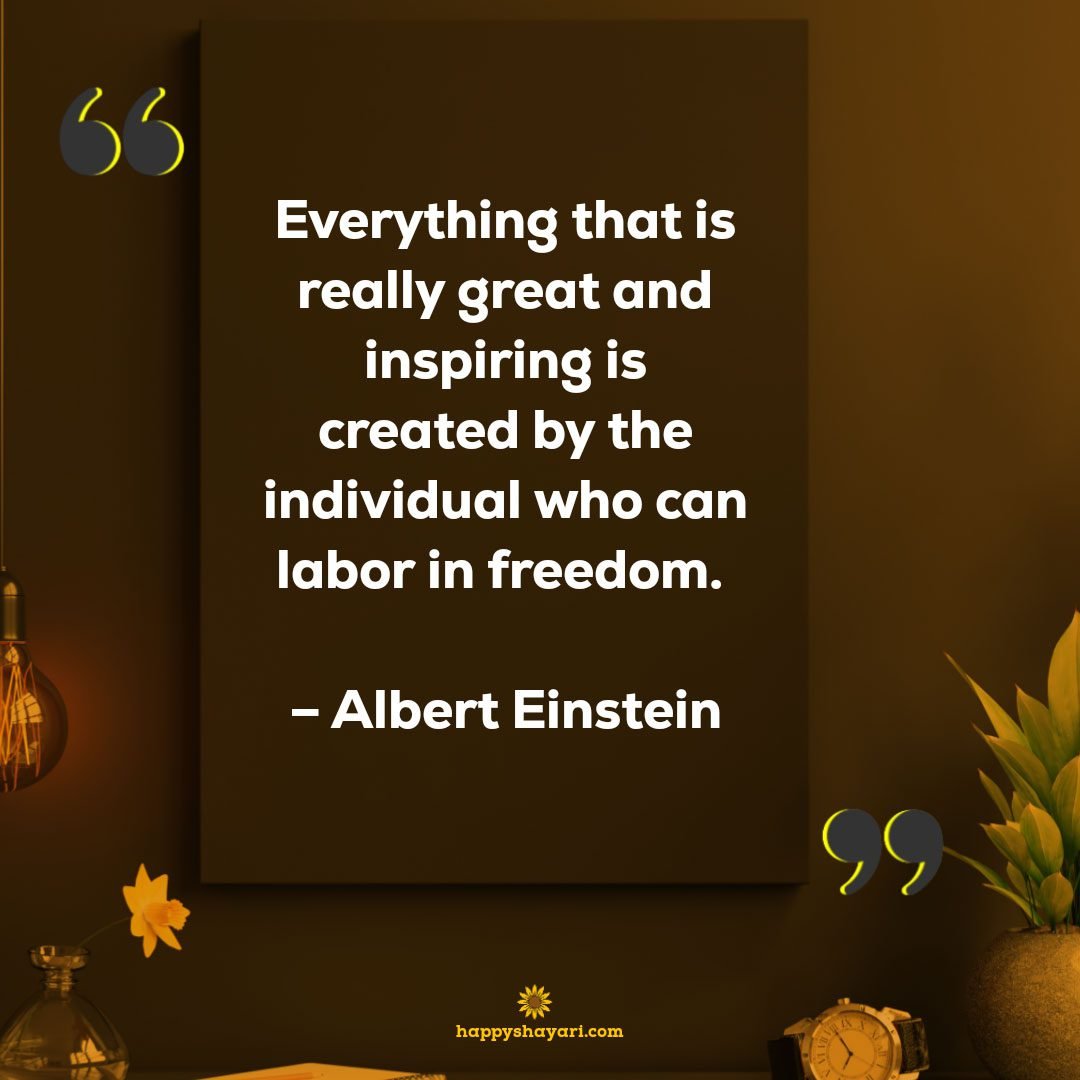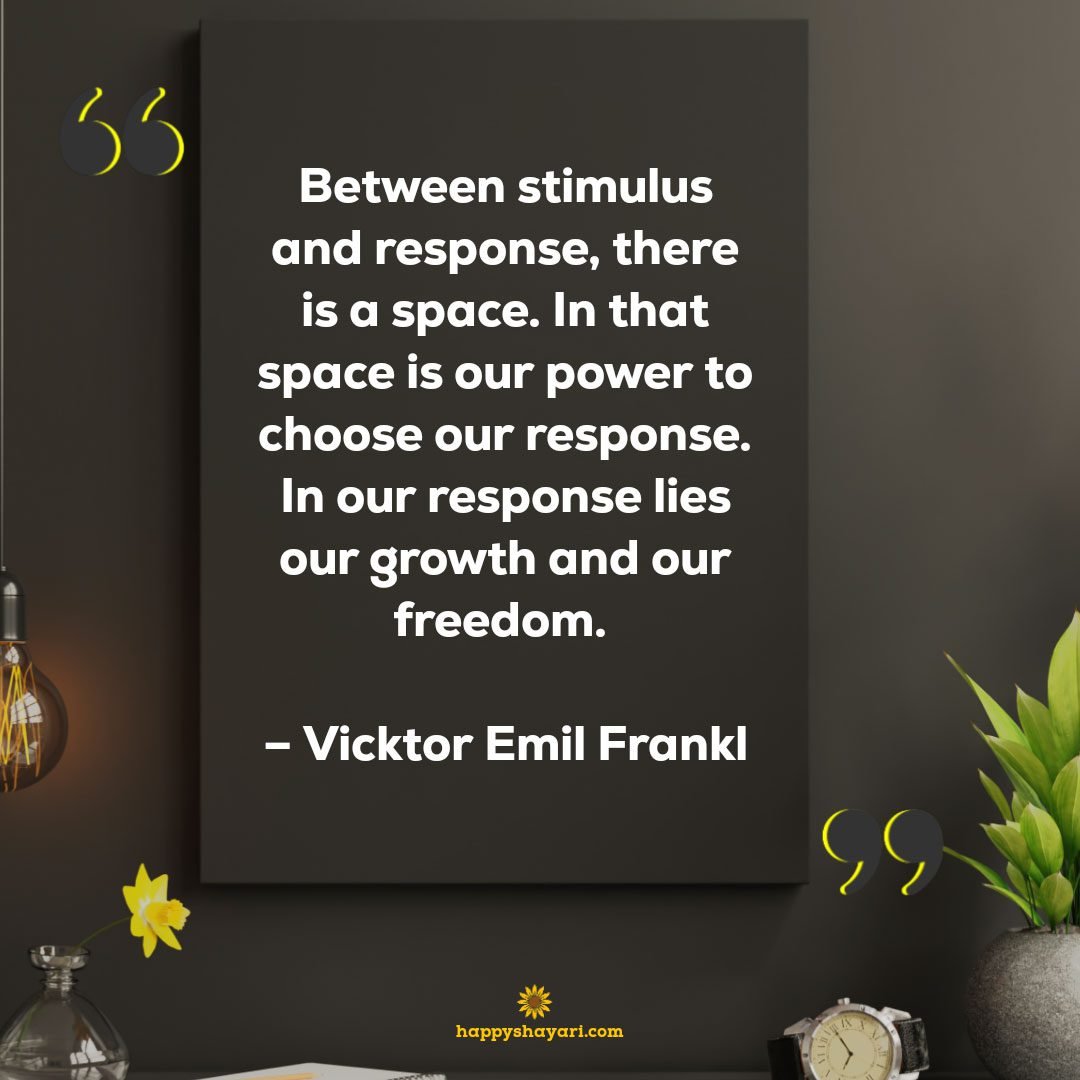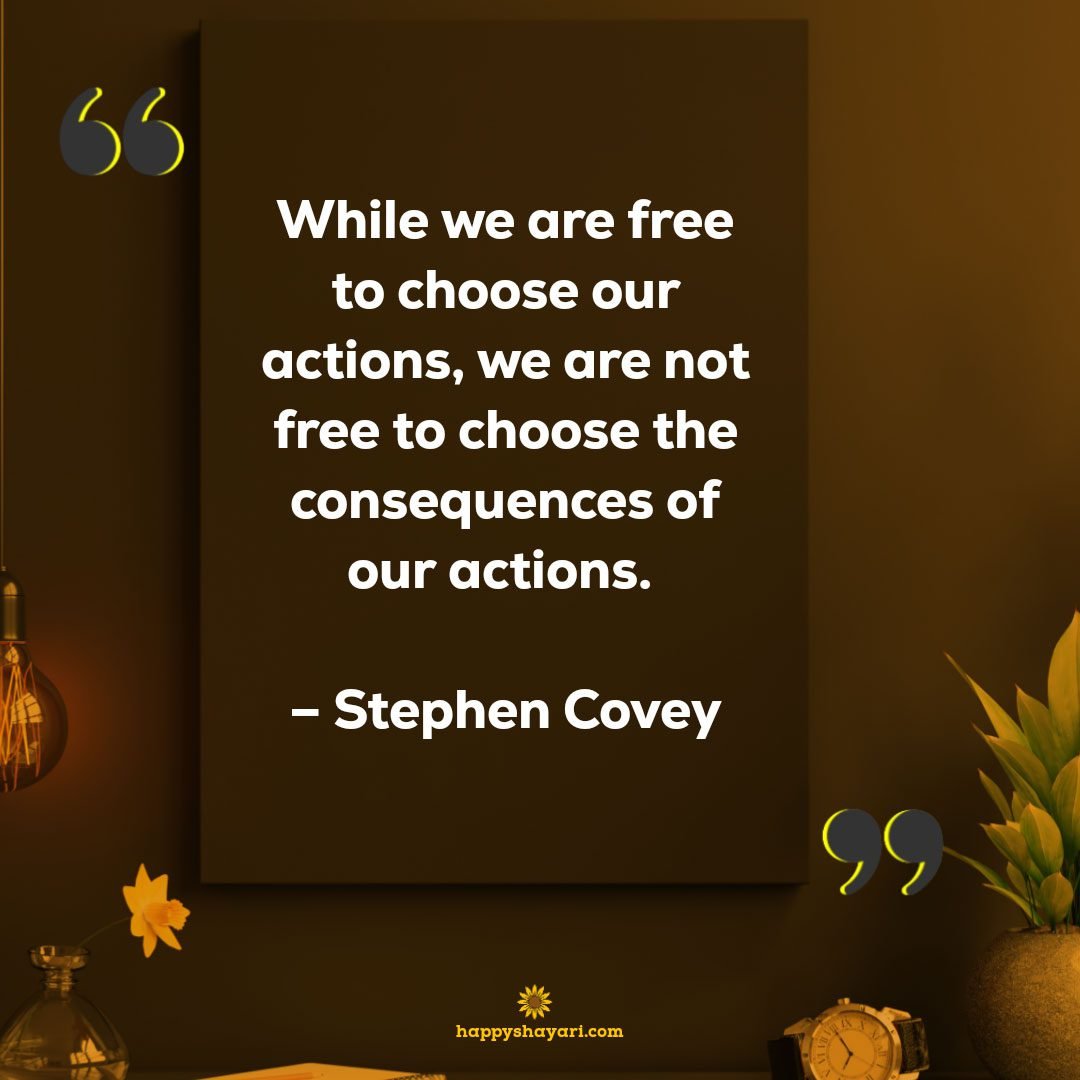 Content on this Page:
Top 10 Inspirational Freedom Quotes
Freedom Quotes in English
Life Freedom Quotes
Freedom Fighters Quotes
Quotes About Freedom
Conclusion:
Freedom requires courage. It takes courage to stand up for what you believe in, to pursue your dreams in the face of uncertainty, and to speak your truth even when it's unpopular.
Freedom is not just about individual rights, but also about collective liberation. The fight for freedom is often a fight against oppression, injustice, and inequality. We must work together to create a more just and equitable society for all.
Freedom is a journey, not a destination. It requires continuous effort, growth, and learning. There will always be new challenges to overcome and new heights to reach.
Inspirational freedom comes from within (soul), and it is up to you to harness the power of freedom to create a life that is meaningful, fulfilling your wishes, and true to be a successful life.
Reading Corner – Amazon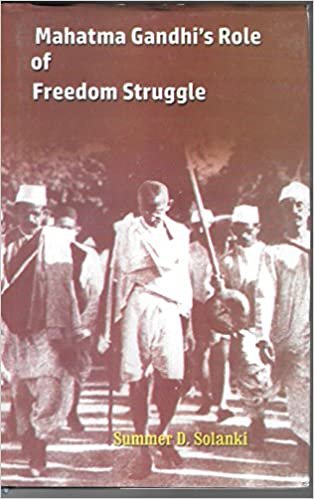 Read Content on other Pages: